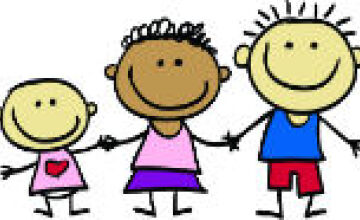 Why Nurtured at Home provides FREE professional development workshops: The Ministry of Education's current focus for professional development...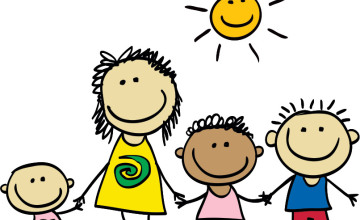 Last year the Ministry of Education released a document called Ka Hikitia – The Māori Education Strategy for 2013-2017. This document...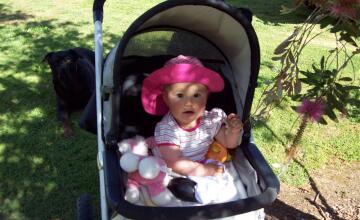 Nurtured at Home has just launched in Auckland. We are a vibrant homebased business and are committed to providing quality care and education...