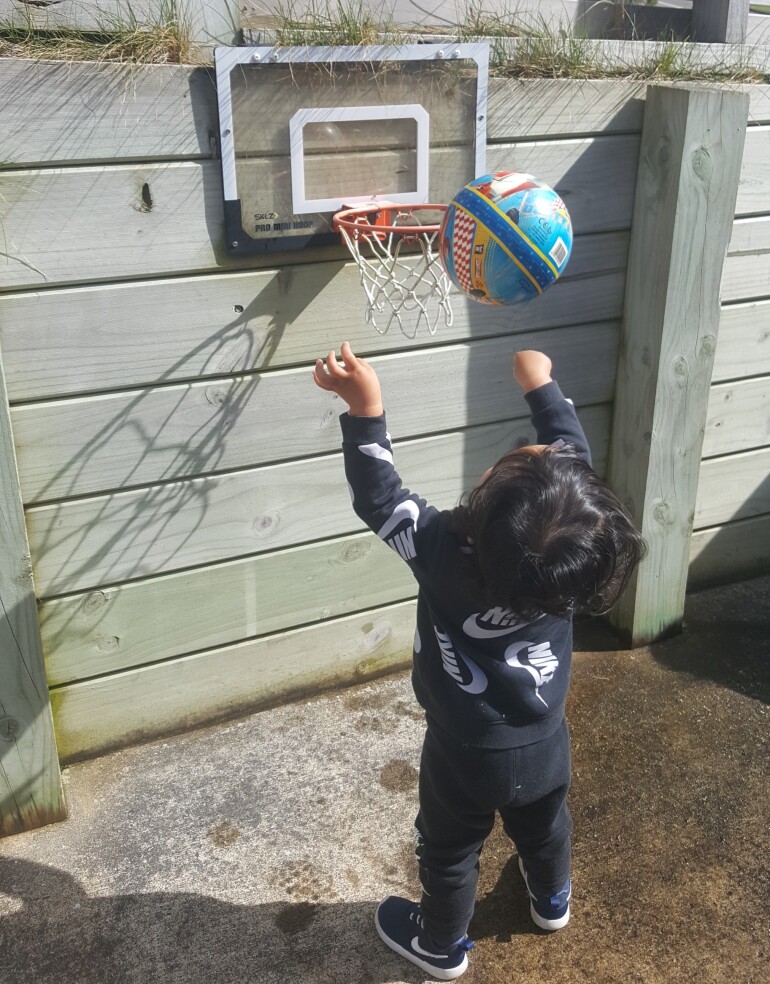 Building Self Resilience
26 November 2021
Self-resilience can help us get through and overcome hard and tough times. But self-resilience is not something we're born with; it is built over time.
The Covid-19 pandemic has not only impacted adults' lives greatly, but also our children's. With the disruption to children's education, activities and relationships young children may experience uncertainty and disconnection as a result. Whilst we cannot control the circumstances, we can work to strengthen our relationships during this time while building our children's self-resilience.
Here are some ways we can help our children to build their self-resilience during and after lockdown.
Building a good routine
Sticking to a good routine will help the children to feel safe and secure physically and mentally as they will know what to expect next. Meal and sleep times are important in a daily routine as well as play and quiet times.
Engagement with play and activities
Children learn through play. When children are engaged in play and activities, they have time to use their imagination and focus on things they find fun. Finding the children's interests and providing resources and toys according to their interests will also help. We can allow them play freely or do some intentional activities with them as a family.
Reconnecting with the wider community and the world
The pandemic and lockdown naturally limits our connection with people and the wider world. However, we can still use technology to make connections with other people in a different way. Children can video call extended families and friends to share what they have been doing at home. In this way we help children stay connected to the people who are not physically in the home.
Identifying the good things
Using Covid-19 as a theme to have a conversation with children to listen to their ideas of what they think they appreciate now because of the pandemic. If the children are too young to verbalise this, we could share our ideas with them through story-telling or just talking with them about what appreciate and are grateful for, for example the efforts of our essential workers. In these ways, children may understand that by staying home they played a role in helping to keep their community safe.
Expressing their feelings and using quiet reflective time
Allow children to express their feelings no matter whether it's positive or negative. As adults, we need to accept their feeling and emotions as being valid and show this with attentive listening, and a warm and big cuddle can provide reassurance. Meditation and quiet time also works for anxiety and can be done together as a whole family. Maybe lying on the grass on a sunny day and looking up to the clouds, or closing your eyes and listening for birdsong.