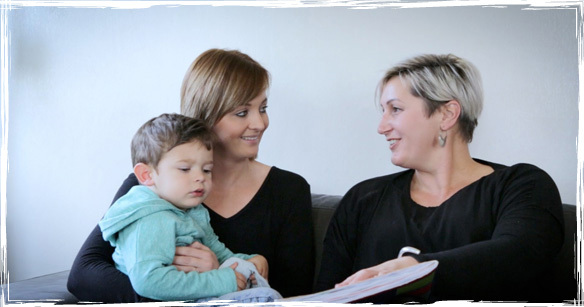 Quality, Affordable, and Flexible Homebased Childcare
Nurtured at Home™ offers high-quality early childhood education in a friendly and nurturing homebased environment, for preschool children aged 0 to 6 years of age.
Our In-Home Educators provide a safe and nurturing learning environment in their own homes and work with small groups of children to provide individualised care and learning opportunities.
We currently provide homebased childcare opportunities from multiple locations across Auckland, Waikato, Bay of Plenty, Gisborne, Hawkes Bay, Taranaki, Manawatu-Whanganui, Horowhenua, Wairarapa, and Wellington regions.
If you're looking for high quality homebased childcare or interested in joining our team as a Homebased Educator, then we would love to hear from you. Find out more about how we can support you in a nurturing, educational and fun home environment. Call us on 0800 22 11 77 or contact us online.
More About Us
Pillars of Nurtured at Home