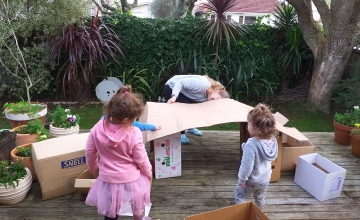 At Nurtured at Home, Educators use either scrapbooks or online Storypark to record children's learning. We celebrate children's learning...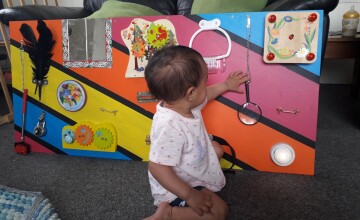 Indoor environments can be set for children to be inspired to interact, play and learn. At Nurtured at Home we are committed to provide quality care...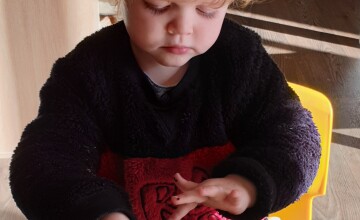 The following information has been taken from Te Whāriki and helps us to understand how a child's knowledge, skills and attitudes combine as...