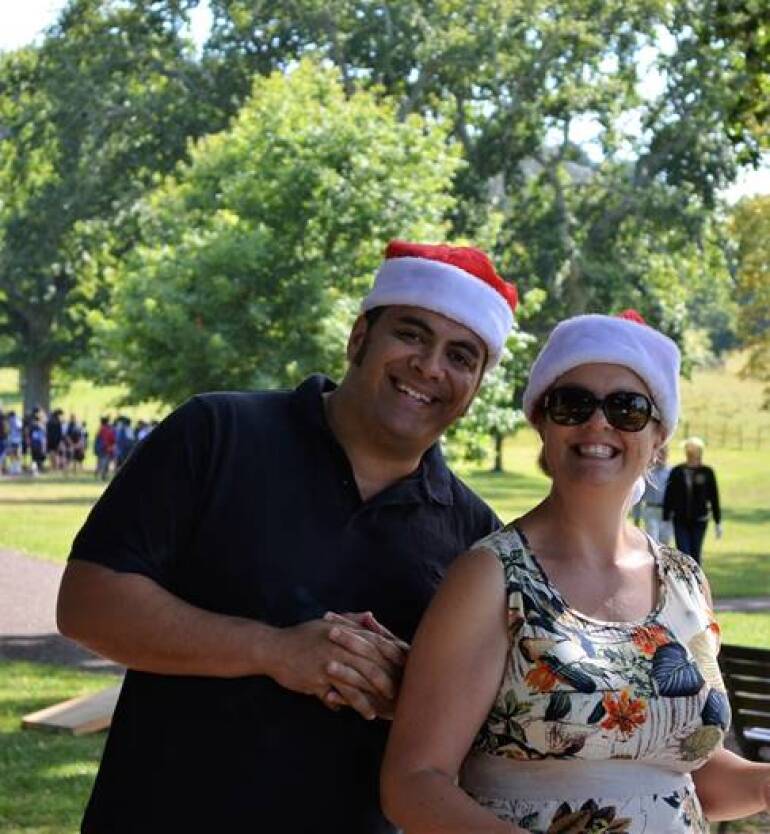 Christmas Message 2021
21 December 2021
This year has continued to provide us all with challenges, restrictions, and times of anxiousness as we saw the Delta variant of COVID spread across different regions. We want to give a special shout-out in particular to our Auckland Educators, families, children and staff who endured months of restrictions, along with our Waikato team, for continuing to support each other and Nurtured at Home during changing alert levels.
Our closed Educator and Nanny Facebook page, started during lockdown in 2020, continued to offer guidance and support to our community of Educators and Nannies, and we thank everyone for their contribution to the discussions, competitions, and inspiring others. To our families and children, we were delighted that our wonderful Holley and her adorable daughter Ivy initiated online playgroups for all of you to join. These proved to be a big hit with Educators, Nannies, and also families who were unable to attend care at different times this year. Thank you to Holley and Ivy for their enthusiasm and imagination that they brought to each playgroup.
Recently, the Government's mandate for vaccinations of education workers saw the early learning sector work through some challenges of ensuring children could remain in care with their Educator/Nanny. We understand this was a difficult time for everyone, and we thank you for your continued support and compliance during this time. We now continue to work together under the new COVID Protection Framework.
We work hard to ensure good things are happening for children, and you are all valued as a part of our team. We wish you and your family all the very best over the summer season, and a safe and happy holiday if you are heading away for a break.
Petra and Aaron