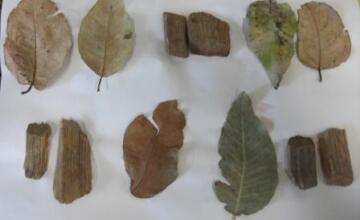 Natural resources are those resources that we find in our wider world. Natural resources are gifts from Papatūānuku (Mother Earth)...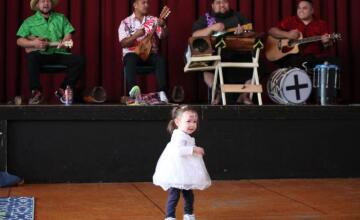 A newborn emerges from a world of sound and rhythm, so it's no wonder that enjoying music and song seems to come naturally to babies and young...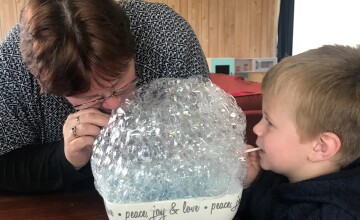 The Ministry of Education notes that through play, Science in the early years allows children to develop a perception of themselves as...