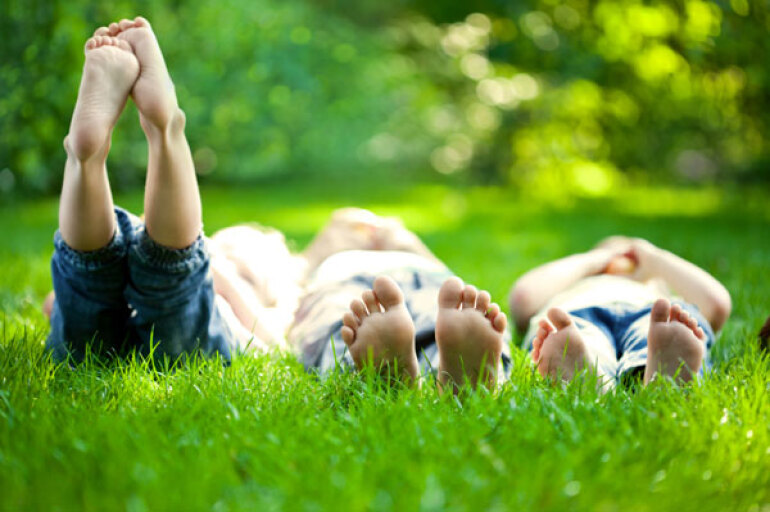 Wellbeing Mana Atua
12 March 2018
The Strand 1 of Te Whariki is Wellbeing Mana Atua. Here we look at an overview of what that means. In a homebased setting, our Visiting Teachers work with and alongside Educators and families to consider what that looks like in practice:
| | |
| --- | --- |
| GOALS | LEARNING OUTCOMES |
| Children experience an environment where: | Over time and with guidance and encouragement, children become increasingly capable of: |
| Their health is promoted | Keeping themselves healthy and caring for themselves : te oranga nui |
| Their emotional wellbeing is nurtured | Managing themselves and expressing their feelings and needs : te whakahua whakaaro |
| They are kept safe from harm | Keeping themselves and others safe from harm : te noho haumaru |
All children have the right to have their health and wellbeing promoted and to be protected from harm. They also have a right to experience affection, warmth and consistent care.
Protecting and nurturing health and wellbeing includes paying attention to aspects of physical care, such as healthy eating and nutrition and opportunities for physical activity. Safe, stable and responsive environments support the development of self-worth, identity, confidence and enjoyment, together with emotional regulation and self-control.
Children need consistency and continuity, especially at times of transition. A foundation of remembered and anticipated people, places, things and experiences will give them the confidence to engage successfully in new settings.