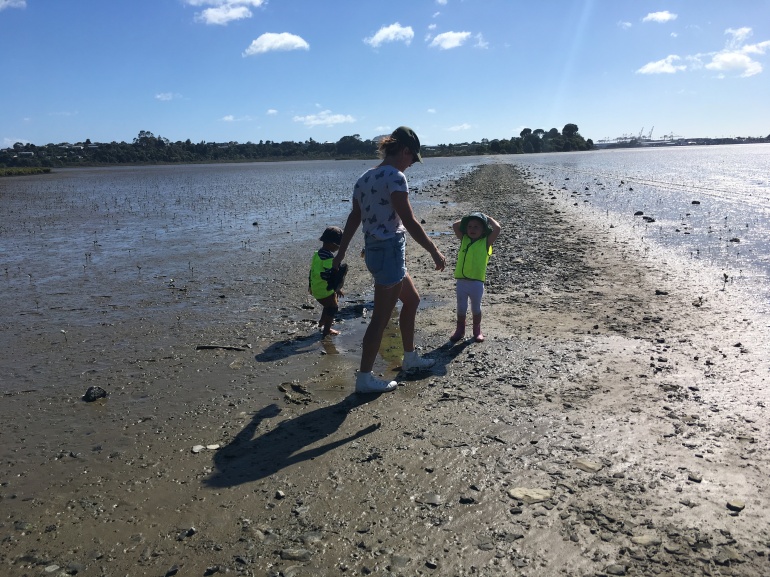 Welcome to Spring
3 September 2018
We're officially in Spring, so now is a good time to check your smoke alarm batteries, First Aid Kit, and your Civil Defence Kit supplies.
As the weather in Spring can be changeable, it's a good idea to consider what clothing children need to enjoy the changeable weather and still enjoy the benefits of playing outdoors. At Nurtured at Home, we provide a range of activities such as playgroups, Discovery Days, nature walks and other community outings, and therefore it is essential that children come prepared so that they can participate fully and comfortably in these days. The following items are essential for children in care and on outings:
Sunscreen
Sunhat
Warm jumper/jacket
Appropriate footwear
Food and water bottle
Educators also prepare for outings with a First Aid kit, toileting items such as nappies and cloths, hi viz vests for children, their "in case of emergency" card, and a fully charged mobile phone. Also, prior to any outing, Risk Management and Outings forms are completed so that Educators can minimise any potential risks by planning appropriately.
We can stay safe on outings and in emergencies when we are well prepared.