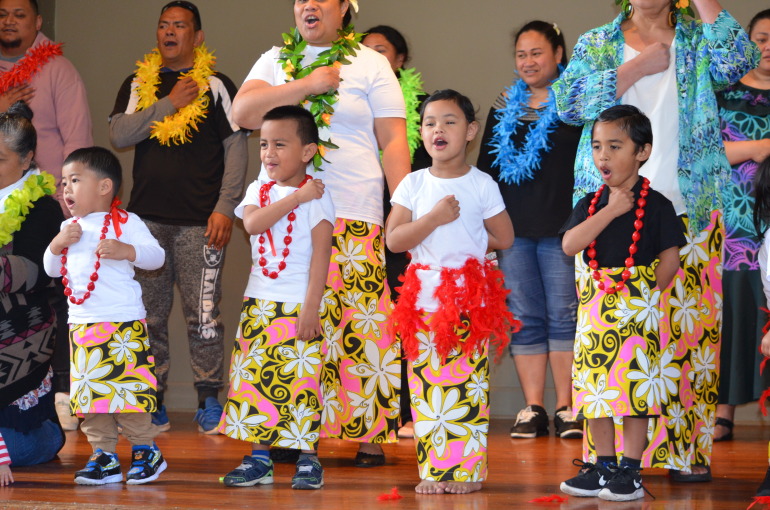 The Arts
6 August 2020
At Nurtured at Home we provide our Educators with a resource each month to add to their educational kit. This month we have an amazing booklet which explores a range of Māori art ideas and activities which provides inspiration and step-by-step instructions by taking traditional arts and using craft to re-create pieces within the home.
"The arts" is the collective term for four disciplines; music, dance, visual arts, and drama. For preschool children, the arts play a very important role in communication and the expression of ideas. In fact, it is often said that the arts are the first literacies for tamariki. This is because each of these disciplines involves the use of symbols (expression, movement, gesture, image, and sound) to convey meaning. The arts is the optimum way for tamariki in early childhood to engage in complex modes of thinking and abstract ideas.
The arts are a key contributor to the unique bicultural and multicultural character of Aotearoa New Zealand. Cultural history, values, ideas, and stories are something that we are exploring at Nurtured at Home. The huge diversity – between and within the arts disciplines – make it a very inclusive component of the curriculum, where tamariki of all abilities can find a place and an expressive outlet.