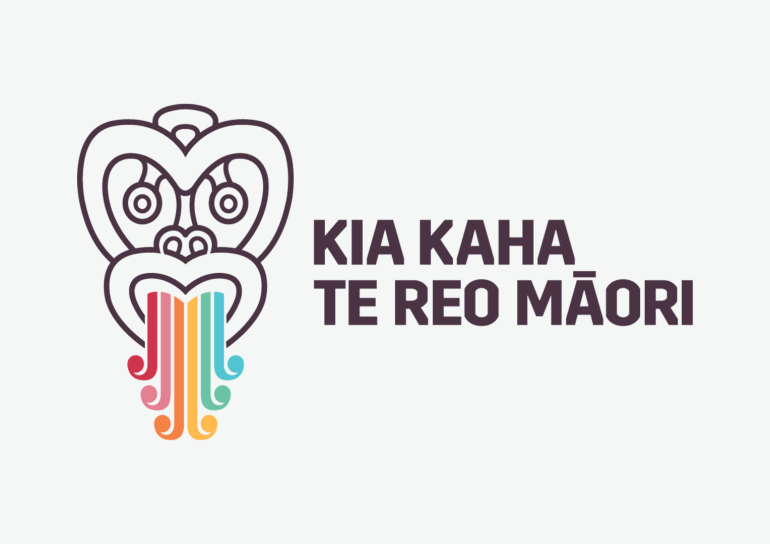 Te Wiki o te reo Maori 2023
15 September 2023
On 11-17 Mahuru/Hepetema (September), we will be celebrating Te Wiki o te Reo Māori. The theme of Kia Kaha Te Reo Māori – making the language stronger - will continue this year, picking up from where it left off in 2022. The campaign is an essential piece of the puzzle to achieving the goal of 1 million speakers of te reo Māori in 2040.
Māori Language Week has been celebrated in Aotearoa since 1975. Here's some ways you can observe Te Wiki o te Reo Māori:
Learn some new words - Make an effort to learn at least a dozen Māori words before the week is up. You can also label rooms and furniture in your home. To make it more fun, get a friend to join you in learning. This way you can practice communicating in Māori.
Correct your pronunciation - Many of us just say the words without even trying to pronounce them correctly. If you're not sure how to pronounce a word, ask a friend or look it up online. There are several videos up on YouTube that can help you through this.
Watch television - Watch a Māori children's show with your children and encourage them to repeat the words and phrases. They should get to explore the different cultures of the world.
Want to join in with this year's Te Wā Tuku Reo Māori Language Moment? Check out their website to see how you can be involved: https://www.reomaori.co.nz/