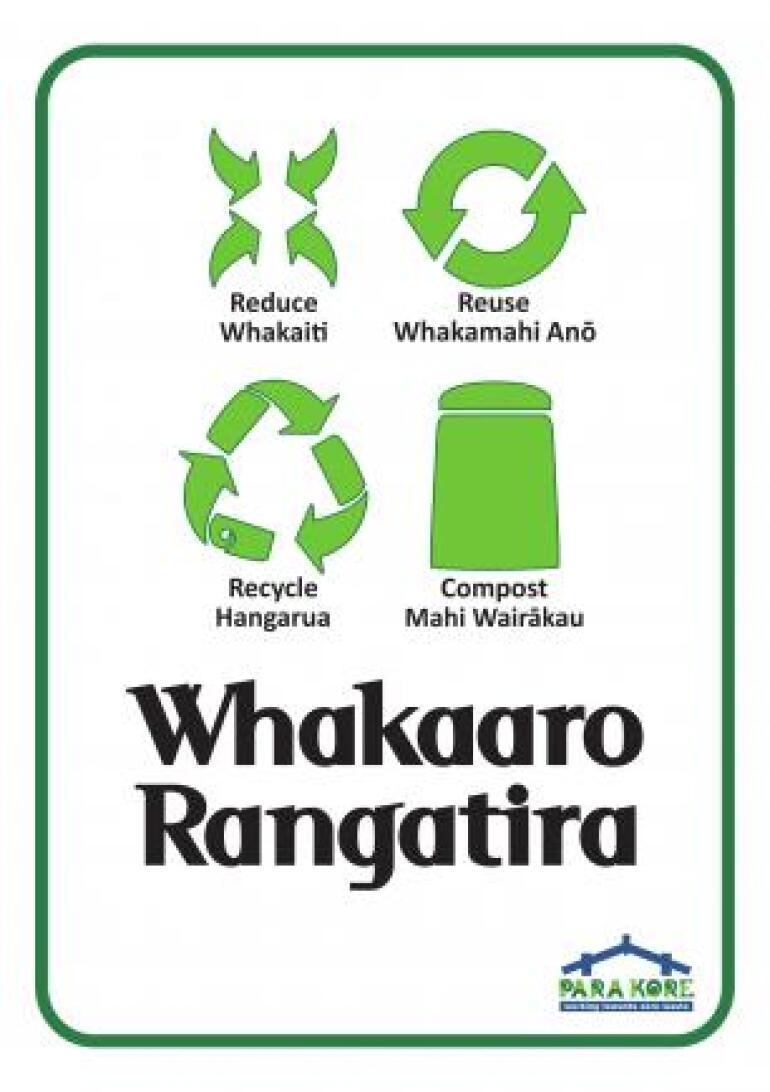 Sustainability
27 August 2020
Role modeling for our children how to look after their environment – and in fact, the entire planet, for future generations - is so important in our "disposable, throw away" world. Teaching children to be environmentally sustainable means they learn about looking after their community and environment in a way that meets their immediate needs, but does not compromise the needs of future generations.
Below is a small list of some of the simple things we can do with our children in home to teach them about being environmentally sustainable:
Grow a garden. Planting vegetables helps children to understand about gardening basics, such as healthy soil, sunlight and water, and builds their responsibility and self confidence skills when they care for their plants all the way through to harvesting and enjoying their own home grown food.
Recycle. When the children are having their meals, take the time to talk about what rubbish can be washed, reused or recycled. Having the children involved in cleaning their yoghurt pots and disposing of them in a recycle bin, teaches maths skills of sorting as well as being environmentally responsible.
Repurpose. Use recycled containers for storing craft resources in, repurpose other 'rubbish' such as wrapping paper and ribbons for collage, and talk with the children about why this is done.
Encourage the children to be walking in their community, instead of driving; collect natural and sustainable resources for using in play and art, and make sure they use the rubbish bins at all times to keep streams and waterways clean.
Demonstrate and involve children in the washing up of dishes and art activities in the correct way and discuss how this helps to keep our waterways clean and chemical free.
Think about how you could start a small compost bin at your home and involve children in the process.
Talk, talk, talk about the simple things we can do to look after Papatuanuku so that future generations can enjoy a clean and healthy environment.