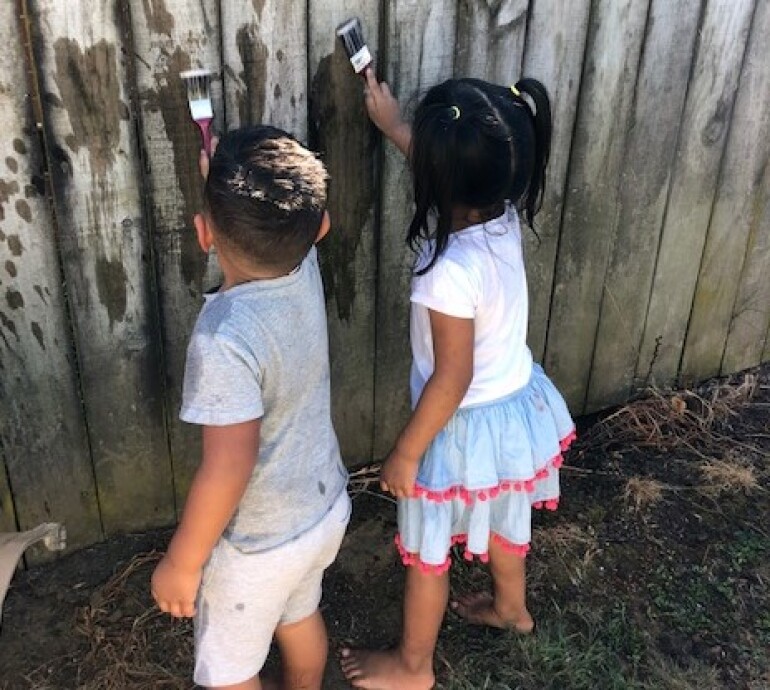 Summer Water Safety
13 December 2020
Water play can provide children with a wonderful sensory and calming experience. In a homebased setting, spontaneous water play activities can occur throughout the day, with the close supervision of the Educator. We can be mindful of water conservation by providing a tub of a limited supply of water along with pouring jugs and containers for example.
Now with the summer holidays upon us, the safety and supervision of children in and around water is of the highest priority. This relates to water play, paddling pools, swimming pools and excursions near water, and it's reassuring for our families to know that children in care with Nurtured at Home are kept safe.
To help reduce any potential risk and ensure children's safety at Nurtured at Home, the following guidelines are followed:
Children are actively supervised at all times while in or around water.
Children are not permitted to be in a pool over the height of 400 mm in height without the written permission from their parents. Ratios must not exceed 1:4.
Water troughs, containers and paddling pools will be supervised at all times and will be emptied onto garden areas after use. These are stored to prevent collection of water.
A risk assessment will be conducted prior to any excursion taking place near water.
Fish ponds or similar water features that collect or fill with water are securely covered to support the weight of an adult.
Ensuring children are kept safe around water activities means they can actively participate and enjoy the soothing and learning benefits of water play.