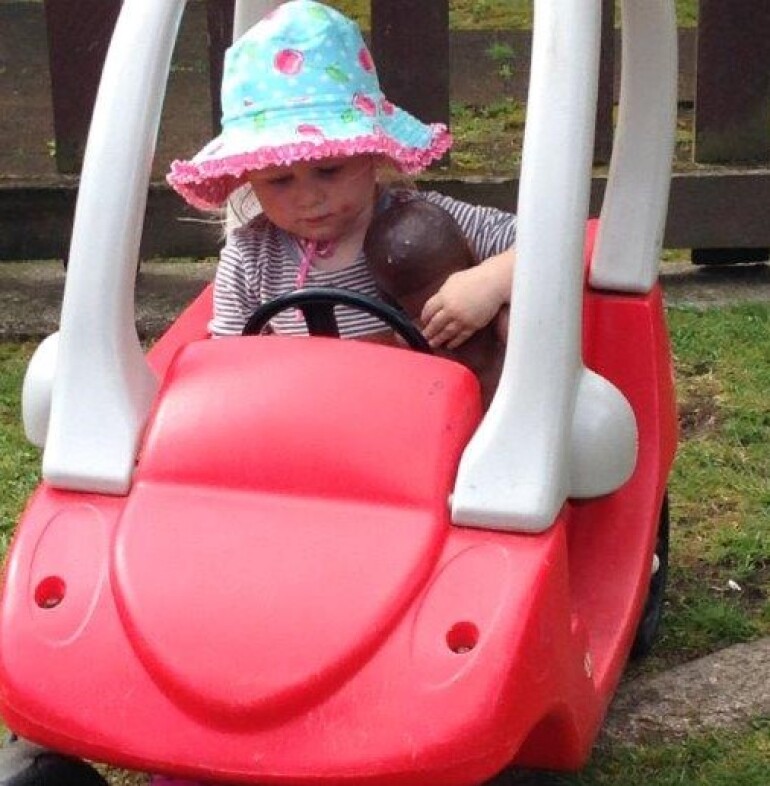 Summer Safety
29 October 2015
With the warmer weather on its way it is the perfect time to take children outside and enjoy the sunshine.
Outdoor play encourages children's appreciation of the natural world, through sensory exploration and enjoyment. It provides children with the opportunity to release emotional and physical energy while fostering positive attitudes about physical activity and healthy lifestyles.
As children participate in outdoor games and activities they develop and refine their motor skills, balance, hand/eye coordination and concentration, while gaining increasing awareness and control of their own bodies. As children engage in new challenges and recognise their own growth and accomplishments, their self esteem grows as they develop a sense of enjoyment.
It is great to provide children with outdoor resources, but remember that indoor resources can also be used too. Simple ideas such as a picnic on the lawn or a library corner in the garden can be effective learning experiences, while providing children with quiet places for relaxation.
While being in an outdoor environment, it is important to consider the safety of children at all times, especially during hot summer days. Aotearoa has some of the strongest levels of UV rays, therefore it is crucial that children are protected from the sun by wearing hats, sunglasses, protective clothing and sunblock provided by their parents. It is also important to encourage children to drink lots of water to prevent dehydration while being active in the summer heat.
Trips to the beach, lakes or paddling pools in the backyard mean hours of fun and relief from the hot weather, but can also be dangerous for children if the proper precautions are not taken. Children need constant supervision around water - whether the water is in a bucket, a paddling pool, a fish pond, swimming pool, a spa, the beach, or a lake.
When taking children out for a walk or a trip to the local park, it is important to consider any potential hazards or risks that may be faced. Encourage children to hold hands, look before crossing roads and ensure you are aware of any potential dangers that could arise. In no circumstances should children touch or feed stray dogs or wild other animals.
Nurtured at Home has a water safety policy to ensure children are safe around their home and during outdoor excursions. Please contact your visiting teacher for any additional information you may need about keeping children safe outdoors this summer.