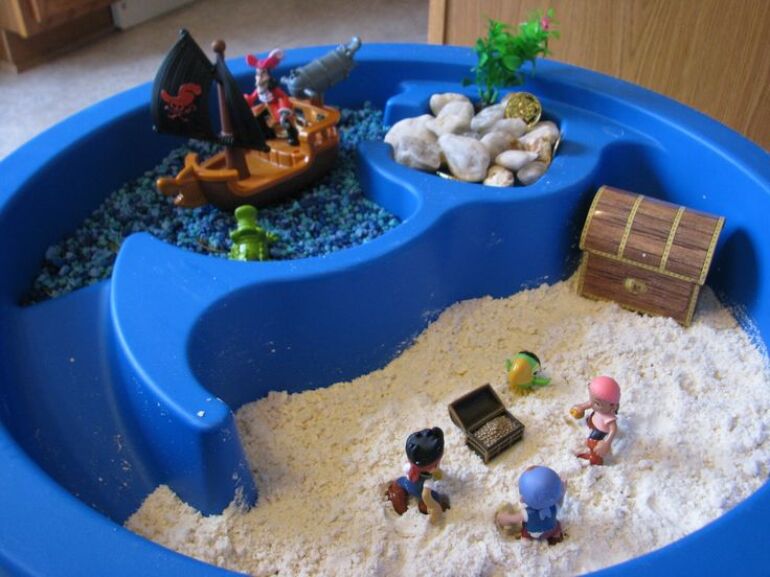 Summer Family Fun
8 January 2018
Summer is a great time to spend outdoors with family and friends. Here's some great activity ideas for young children and the whole family to be involved in:
Backyard scavenger/treasure hunt
Painting rocks to hide in the community
Building sandcastles – at the beach or at home in a large tub/paddling pool
Creating a backyard water slide
Puppet shows and plays
Covering a table with plain paper and creating a mural/picture together
Playdough – you're never too old to enjoy the sensory experience
Hide 'n Seek
"Simon Says" game
Backyard obstacle course
Keeping safe so that you can all enjoy outdoor activities incudes being sunsmart, actively supervising children around water, having water available to keep hydrated, stopping for rests and having a snack, and wearing shoes on hot surfaces. Have fun outdoors together and enjoy the summer season.