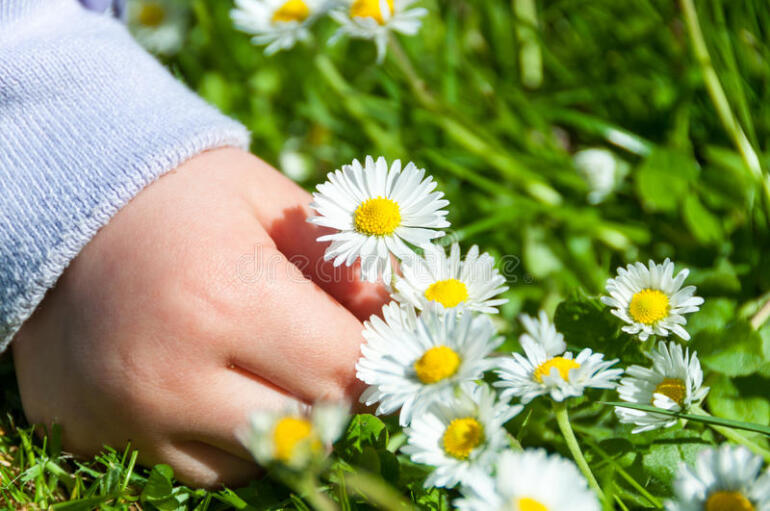 Strengthening Fine Motor Skills
16 October 2021
Parents delight in the first letters and drawing formations that their children create. However, prior to writing and drawing, children must have strong fine motor control – the control of the muscles in their hands and fingers. There are many fun, engaging activities that Kaiako and whānau can provide for children to encourage these skills.
Try some of the following experiences to support your tamariki to practice their fine motor skills:
Use pegs to help hang out the washing, or clipping pegs together.
Pick daisies off the lawn.
Use tongs to move resources from one place to another.
Put craft scissors in with playdough – this doubles as cutting and fine motor skills.
Do up zips and buttons on shirts and hoodies.
Mixing/stirring up a cookie dough.
Gardening using a small trowel or rake.
Use stickers to create art.
Build – create constructions by putting duplo blocks together, or balancing them one upon each other.
Water play - squeezing sponges and pushing down pump bottles.
Provide children with crayons, felts, paint brushes and pens with no set objective in mind except for 'mark making'.
Lots of these items can be found in the home environment, and can engage children for sustained periods of time. Be creative and have fun alongside of your child!