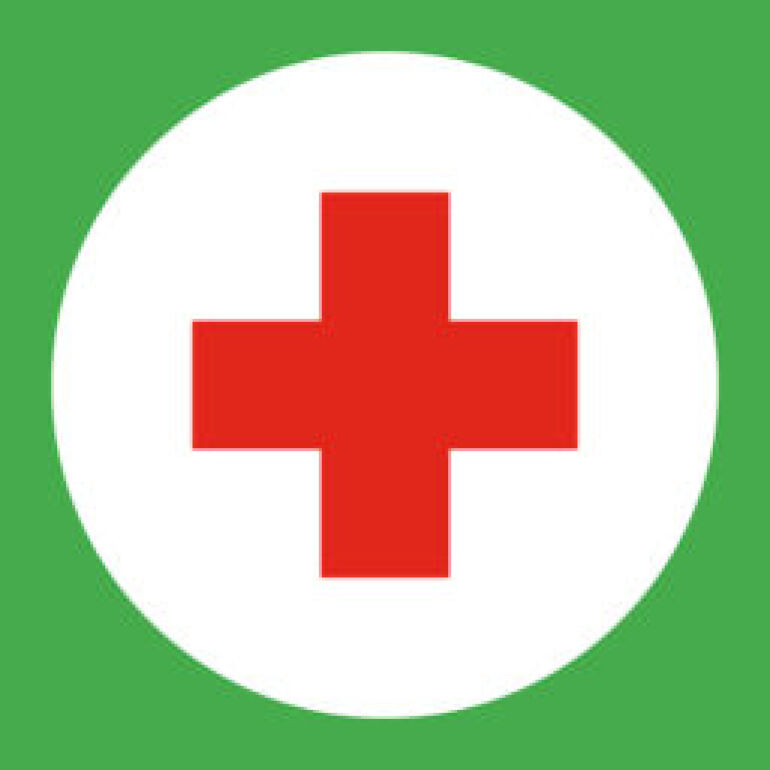 Health and Safety
9 April 2019
In April and October of each year, Nurtured at Home Visiting Teachers undertake a comprehensive health and safety check of each Educator's indoor and outdoor environments. These checks are in addition to the Daily Safety Check undertaken by each Educator, identifying any safety items that may need rectifying on regular visits by Visiting Teachers, and monthly checks to ensure ongoing compliance with the Homebased Licensing Criteria and good practice.
Part of these regular checks also includes looking through the Educator's Civil Defence and First Aid Kits. Included with these kits is a Civil Defence Booklet that documents processes for any kind of emergency that has been identified by Civil Defence and Ministry of Education. In light of the tragic events in Christchurch on 15 March we will be paying particular attention to the 'lock down' procedure to help reassure Educators, families and children of the process we have in place.
With the support of Nurtured at Home, Educators have good processes in place to communicate with families in the case of any emergency and therefore families can be reassured they know where their children are and that they are kept safe from harm.
We would like to thank our Educators for their commitment and cooperation to providing a safe environment for all children in care.