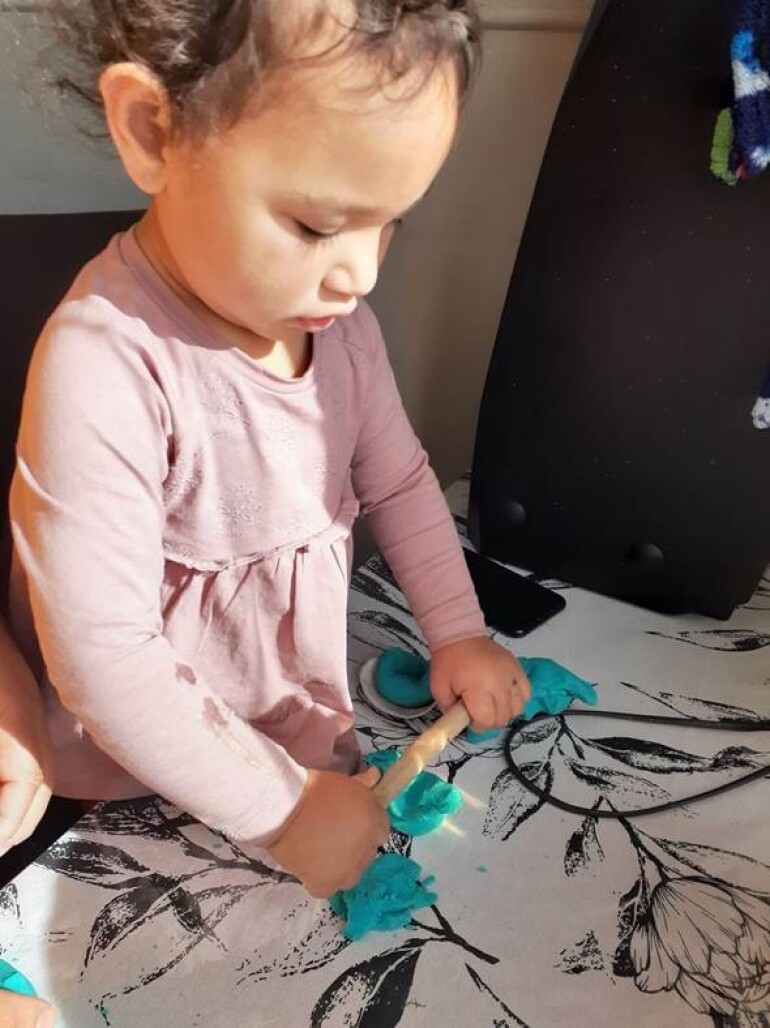 Rainy Day Play
2 October 2020
Sometimes we might find ourselves unexpectedly indoors as the rain pours down. There are times when enjoying and experiencing all weather conditions can be fun, but when there's thunder, lightening and weather warnings, it might be better to stay indoors. Being inside on dark, rainy, gloomy days can provide an intimate atmosphere to your home, and it's a great time to support children's interests and creativity.
Here are just a few ideas to try with your children:
Huts – use sheets, pillows and blankets to create cosy spaces under dining tables or between couches. This encourages imaginative play and can be a space used for reading stories together. For extra effect add torches or fairy lights if possible.
Construction – use empty cereal, muesli bar boxes, banana boxes, and empty formula tins, to create tall towers, or houses/towns. This promotes, imagination and spatial awareness as children balance objects and work with gravity, size and weight.
Indoor obstacle courses – set up a challenging course to burn off energy while indoors. Walk along skipping ropes, through hoops, jump over boxes and throw bean bags or small soft balls into a bucket or washing basket. Great for co-ordination, balance and confidence.
Playdough – making and playing with fresh dough is a soothing experience for all ages. This simple activity promotes creativity, fine motor skills as well as language as you sit and communicate together.
Baking – this is always a popular activity for children to be involved in and the eating and sharing of food is also a great part. Muffins, scones and soups are great simple recipes to start with.
Art and Crafts – lay newspaper on a table and create an art station that children can move to-and-from throughout the day to create their masterpiece.
Of course there are many more ideas, and hope this provides inspiration to make the most of your indoor days.