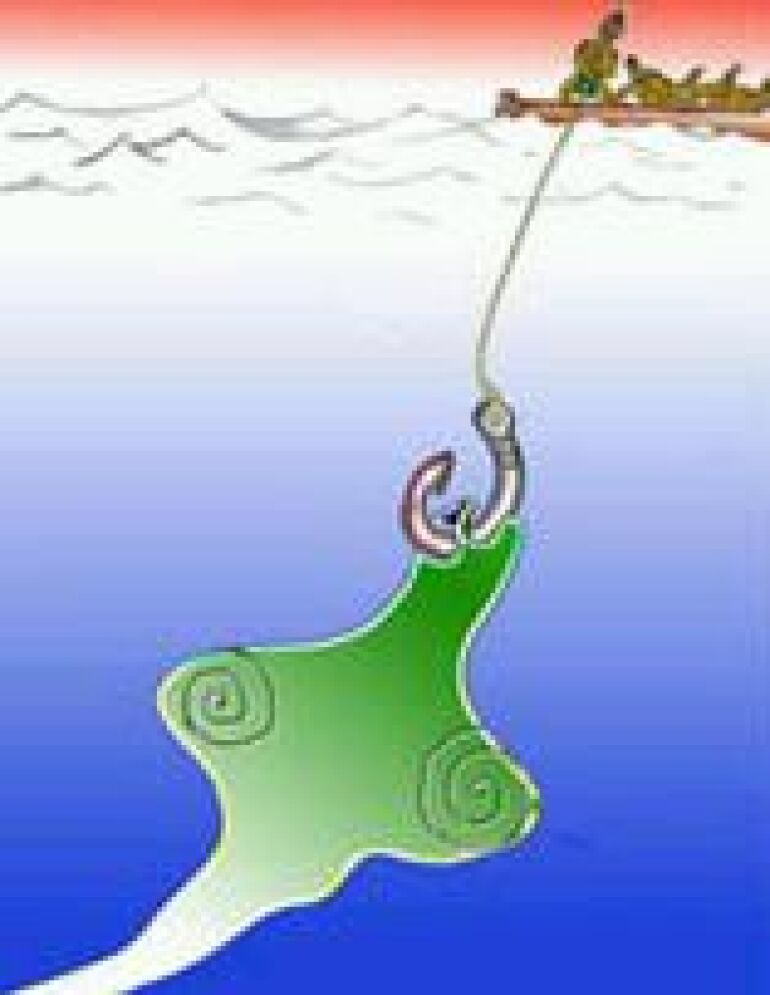 Local Curriculum
17 April 2018
The Ministry of Education recognises that when a child learns from and with their community, they come to understand how their community works socially, politically, economically, and culturally. And they also learn how they can contribute to, and help shape their community.
At Discovery Days, playgroups, and nature days, Nurtured at Home provides a range of opportunities and experiences for both children and adults to engage and learn about their local community. These experiences enable us to engage in a holistic bicultural curriculum, learning local myths and legends, along with establishing a connection to Papatūānuku, the land. For example, our resource this month for Educators is the story of Maui fishing up the North Island (Te Ika a Maui – the fish of Maui). Below is some further information about the importance of Papatūānuku in the Māori world view:
Mother earth
In Māori tradition and history, Papatūānuku is profoundly important. Papatūānuku is the land, a mother earth figure who gives birth to all things of the world and imparts many blessings to her children. She is seen as the birthplace of all things and the place to which they return, and is considered a foundation for human action. Papatūānuku is the first kaupapa (platform) in the traditional world view.
Land as stability
For an island people, land is hugely important. The traditional Māori world view is based in early Polynesian experience, where whole islands were sometimes lost beneath the sea. The world seemed unstable, as it consisted mainly of water. Land could not be taken for granted. A person's search for their own foundation, values and principles is compared to a journeying canoe looking for land. An island comes as relief to the weary ocean traveller.
A place to stand
These ideas inform the concept of tūrangawaewae – a place to stand. In the Māori world view, much of life is about finding one's tūrangawaewae, one's foundation and place in the world. This is traditionally expressed through a people's relationship with particular places, such as a mountain, a river and other important sites.