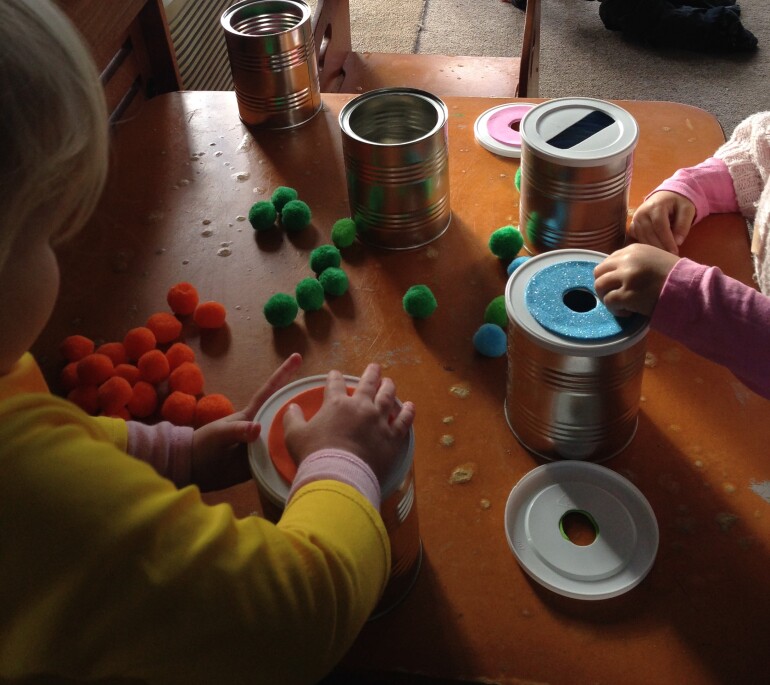 Life Long Learners
3 December 2020
At Nurtured at Home, we provide a curriculum rich in experiences and activities in a homebased context and within the familiar, local community of where the child lives.
The Ministry of Education notes that children who take part regularly in quality early childhood education are likely to be confident and curious about the world, and this can help them do better when they go to school or kura. Early childhood education supports your child to:
become resilient – to manage challenges and to stick at it when things get difficult;
settle more easily at school or kura and to get the benefits of education more quickly;
become life-long learners, for example:

talking, singing, and listening to stories build children's language skills and help them to love books and reading;
painting, dancing, making music, dressing up, and pretend play help to develop children's imaginations and creativity;
puzzles, number play, and counting games help children to understand maths concepts;
building or construction activities, helping to prepare food, caring for plants and animals, and playing with water and sand (measuring and mixing) support children to learn about maths and science concepts.
There are many opportunities in a homebased environment for children to be involved in extended learning through a wide range of activities and project-based work. A child will learn best when they are engaged and ready to learn – one of the ways we recognise this in an early childhood setting is when we know a child's interests and work with and alongside them to support and extend these interests.
As a parent with Nurtured at Home, you receive a personalised portfolio that celebrates your child's interests and learning journey, and which recognises the holistic way in which children learn at their own pace.