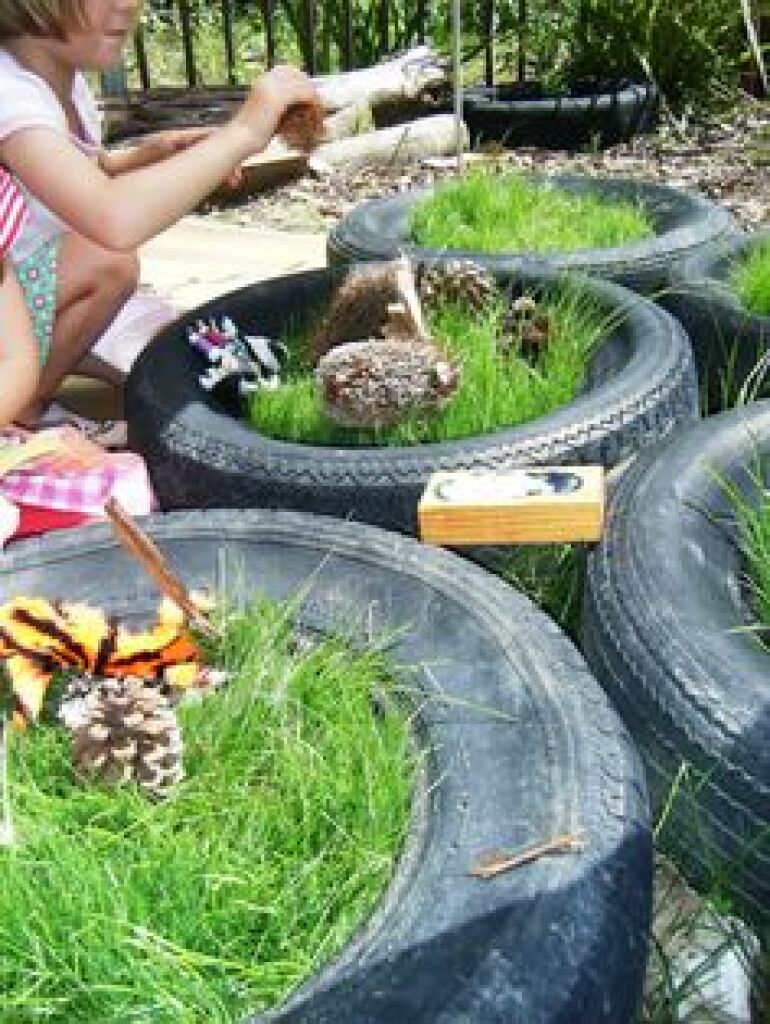 Nurturing, Educational, Fun
25 January 2017
At Nurtured at Home, we work hard to build quality relationships with families, whānau, children, Educators and the wider community. In a homebased setting, Educators, families and whānau have regular and unhurried opportunities to form true partnerships so that children can learn and grow within a nurturing and fun environment. To enhance each child's interests to support learning, our Educators may provide a range of opportunities and experiences such as:
Playgroups
Music Groups
Spontaneous visits in the community – local parks, nature walks
Nurtured at Home "Discovery Days" – visiting significant places of interest in the local community
Visits to local schools
So that children may experience learning opportunities in the wider community and in a homebased environment, Nurtured at Home supports Educators to provide quality learning environments by having a toy library that is free for Educators to access, a learning resource provided free each month to assist Educators with building their educational kit, access to purchase quality resources, and Facebook posts promoting play ideas in a homebased environment with a focus on natural and sustainable materials. In addition to this our Visiting Teachers, all of whom are qualified Early Childhood Teachers, visit each Educator in their home on an ongoing, regular basis to provide individual guidance and support, along with additional resources as required.
With small ratios in a homebased environment, children are able to experience one-to-one learning opportunities with their Educator. Planning and assessment for each individual child is documented by both Educators and Visiting Teachers either in individual scrapbooks or on Storypark, and with each option we encourage and welcome families and whānau to contribute.