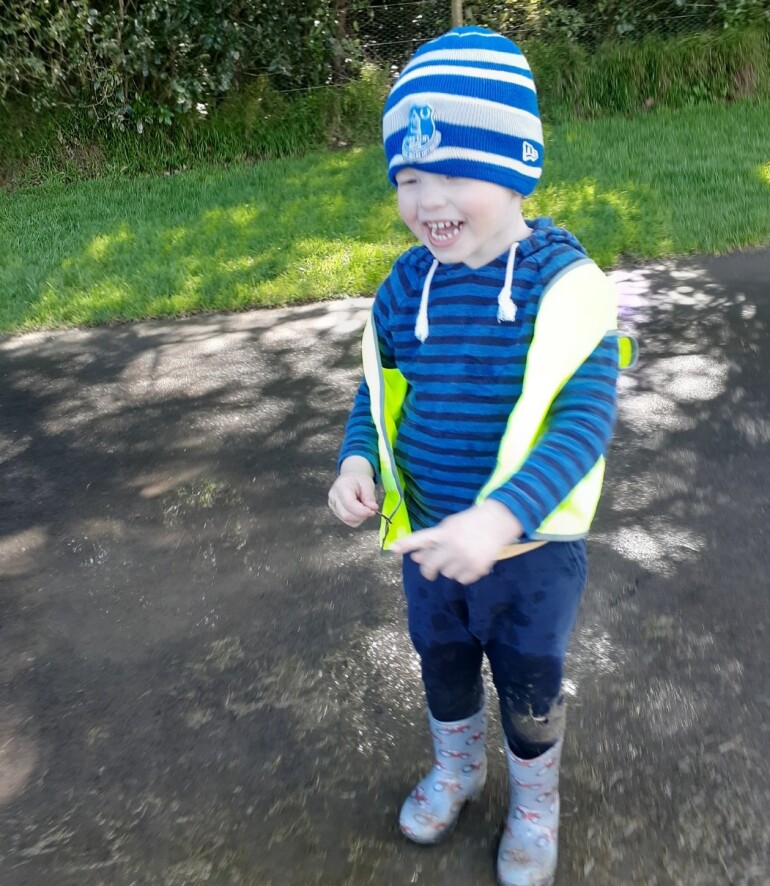 Learning About Feelings
17 July 2023
Tamariki (children) often have strong feelings – they might be happy, excited, nervous, angry, or frightened. Kaiako (teachers) help children to understand their feelings, to talk about them, and to express them in positive ways. These are skills that will help a child to be happy and successful in their daily life.
You can do this at home, too:
You can support your child to understand how they are feeling by helping them find the words to name their feelings in your home language or in English (for example, "I think you might be feeling very excited just now.").
When your child is upset, look for things that will help them to be calm. For example, you could play soft music, sing waiata (songs), blow bubbles together, dig in the garden, or share a story.
For younger infants, you can use their non-verbal and verbal cues to consider how they might be feeling, and acknowledge this (for example, "I think you may be feeling nervous; let's see if I can help", or "I can see you yawning, so you may be feeling tired.").
Talk with children about the day, and what might be coming up (for example, a walk to the park), talk about what you will do, and provide reassurance.
Acknowledge how a child may be feeling, and then help them to find ways to deal with feelings like anger, nervousness, or worry (for example, by taking deep breaths or through active physical play, like jumping or running).
This information is taken from Ministry of Education's Learning Together brochure, and available online in 17 different languages.