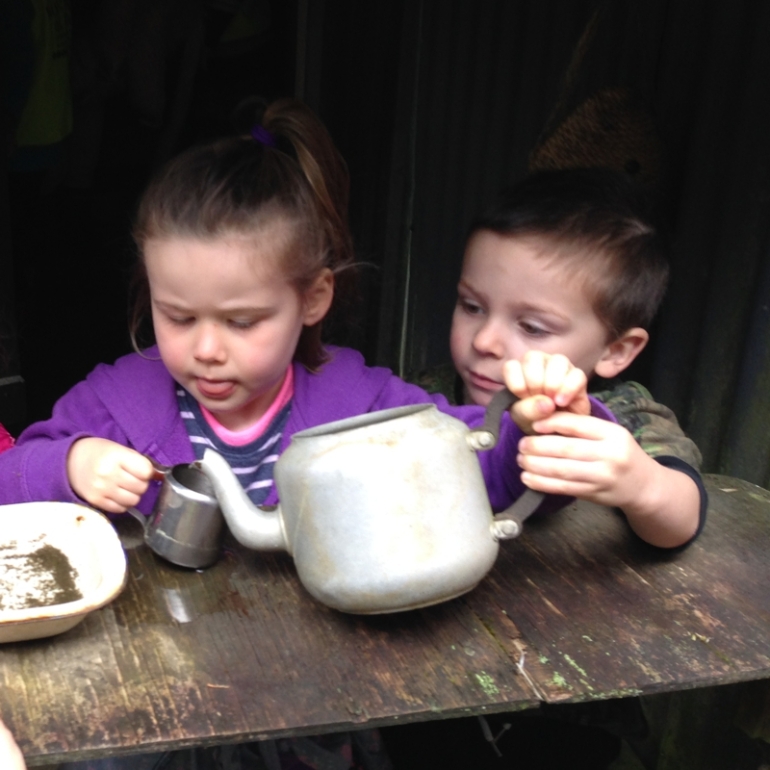 Healthy Food Choices
10 April 2022
At Nurtured at Home, we recognise that children spending a day playing and learning requires the right sort of fuel. Good nutrition can lead to better concentration and improved learning as well as healthy growth and development.
It's important to fill your child's lunchbox with tasty food that is both healthy and appealing. Young children can choke on food quite easily. This is because they have small air and food passages, are still learning to move food around in their mouths and their biting, chewing and food-grinding skills are still developing. With guidance from the Ministry of Health, we recommend choosing at least one item from each of the four food groups:
Bread and cereals: sushi, sandwiches, wraps, pasta, rice, muffin splits, rewena
Vegetables and fruit: grated carrot, mandarins, grated apples, sliced grapes, cucumber sticks, grated celery, chopped lettuce leaves, bananas
Milk and milk products: yoghurt, dairy food, cheese
Lean skinless boneless meats, chicken, seafood, eggs and dried beans, peas and lentils: boiled egg, skinless boneless chicken, hummus, baked beans
*muesli bars are not the best everyday choice as they are often high in sugar and fat.
Water is the best drink for children and this is freely available throughout the day in each Educator's home.
By providing enough food and fresh water for the day, families and whānau can take an active role in supporting children to make healthy food choices. For more information on choking and how to minimise the risk, the Ministry of Health has published a document "reducing food-related choking for babies and young children at early learning services".