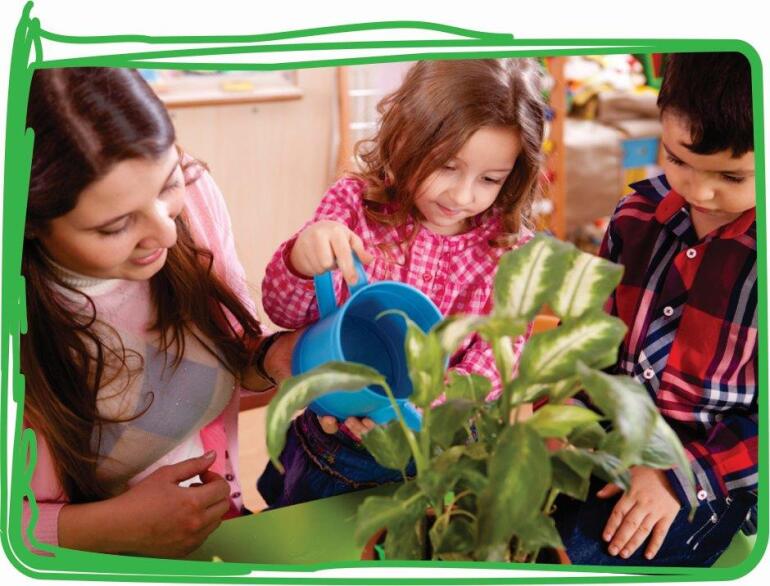 Nurtured at Home Grows
23 September 2015
In January 2014, Nurtured at Home launched in Auckland. Through our commitment to providing high quality support to Educators and families, we have seen the service grow. We now have Educators available in Gisborne, Taupo, Rotorua, Tauranga region, and the Waikato area. Being responsive to the communities in which we operate means we work with and alongside the wider community to ensure our Educators and families receive ongoing support, and we provide the best quality care and education for preschool children.
We are a vibrant homebased business and are committed to providing quality care and education in a nurturing home environment. We are looking for Educators throughout all of these areas, so if you have a genuine interest in the care and education of children and would like to work from home, either part time or full time, whilst still being available for your own family, we would love to hear from you.
Nurtured at Home handles all childcare fees, provides five days a year illness reimbursement, and pays a retainer over the Christmas/New Year period and public holidays.
In addition to this our Visiting Teachers, who are qualified Early Childhood Teachers, provide ongoing guidance and mentoring to ensure you are well supported in your role. You can also attend playgroups, community Mainly Music groups, and join us on excursions within the local community to extend the curriculum. In addition to this you can attend professional development workshops, access our extensive toy library, and receive educational resources throughout the year to supplement your kit.
For more information, please call us - 0800 22 11 77.