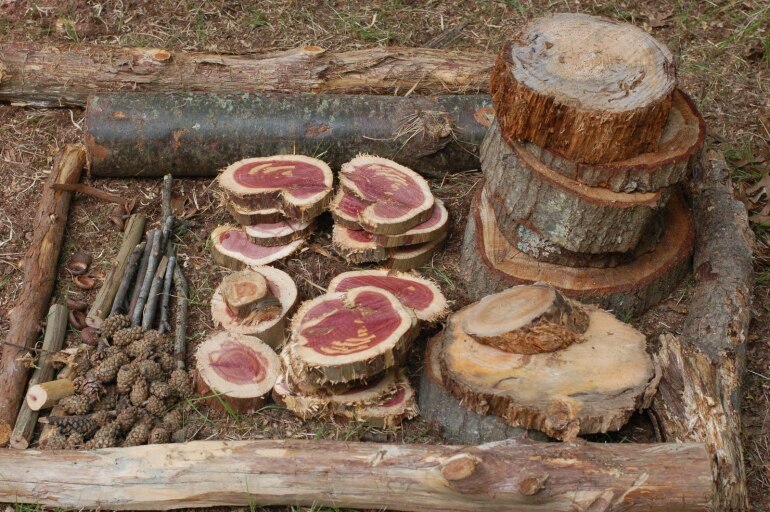 The Format of Te Whariki
7 February 2018
Following the introduction of the revised Early Childhood Education curriculum, Te Whāriki, we continue our journey exploring how this document is designed. Over the coming months, we will reflect on the Principles of Te Whāriki and elaborate on the Strands and associated Goals and Learning Outcomes. Learning with and alongside each other, we will gain more knowledge about Te Whāriki and how it is designed for kaiako to support each individual child to grow, learn and develop holistically within their own language, culture and identity.
The following information is taken directly from Te Whāriki:
The curriculum is described in terms of principles, strands, goals and learning outcomes.
Principles
The principles describe four fundamental expectations of all ECE provision in New Zealand. These principles will guide everyday practice and be 'in the conversation' whenever curriculum decisions are being made.
Strands
The strands describe five domains of learning and development that together comprise a holistic curriculum. The focus is on developing the mana of the child and supporting children to develop the capabilities they need as confident and competent learners.
Goals
The goals describe characteristics of learning environments that are consistent with the principles and that will support children's learning and development. The goals are for kaiako, who are primarily responsible for creating the learning environment in their particular setting.
Learning Outcomes
The learning outcomes are broad statements of valued learning. They can be used for curriculum planning and as a frame of reference for assessing children's progress.