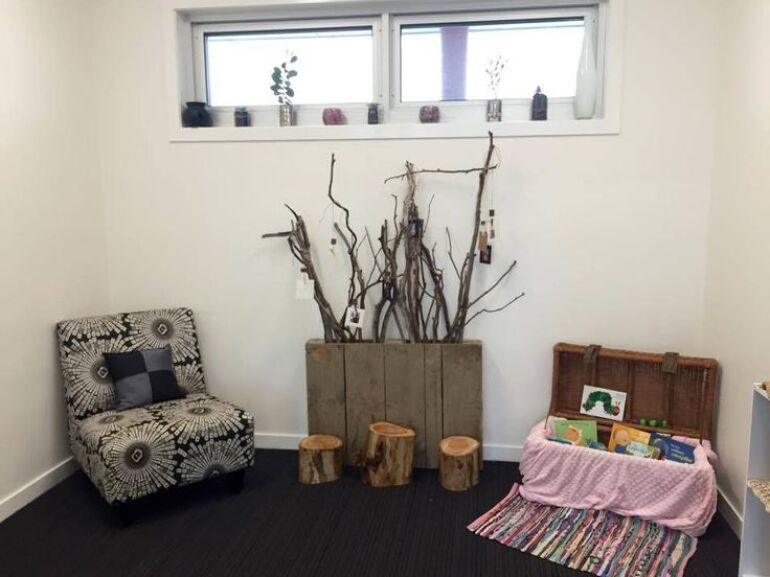 Foraging for Natural Resources
22 May 2018
Nurtured at Home provides Nature Playgroups throughout the year in all of our regions. This provides a wonderful opportunity for children, Educators and whānau to engage with their local natural surroundings, learn about nature, and how to take care of land.
Autumn is a great season for going on walks to your local park and foraging for foliage that has naturally fallen to the ground. During the walk, discussions can occur about the different seasons, what happens in Autumn, and what comes next. On the walk, ensure each child has their own paper or recyclable bag so that they can be involved in collecting natural resources for use back at home.
Here's some ideas on how to incorporate natural foliage into play:
Make a collage picture,
Weave (raranga) using small long sticks and dried leaves,
Crayon rubbings – placing leaves under a piece of paper and rubbing crayon over the top,
Creating Autumn bouquets using a range of dried twigs and leaves,
Using foliage to create patterns, groups and structures,
Set up a play space with a range of natural, dried foliage for creative play.