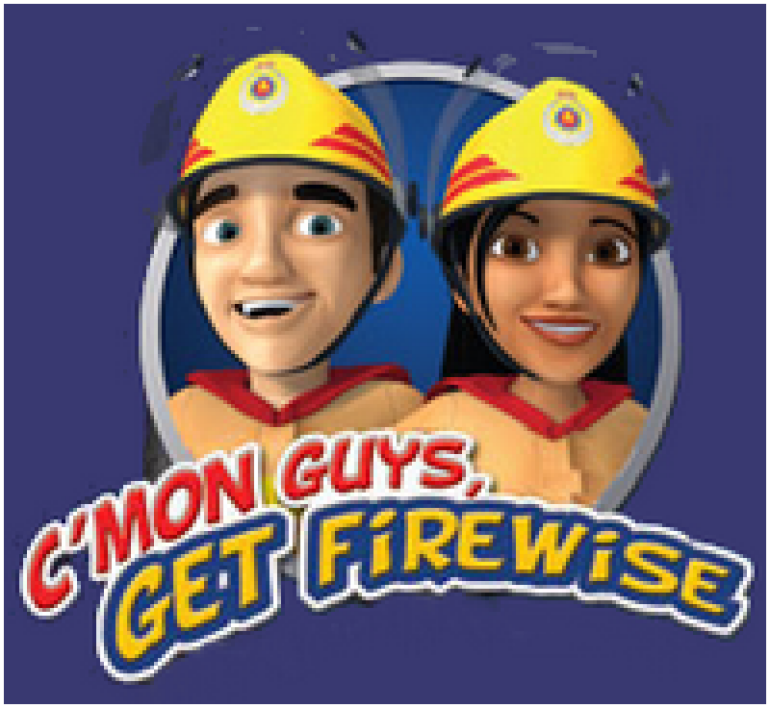 Fire Safety
12 January 2016
For Educators and families, it's important to know that there are specific things that can be done to increase the level of fire safety in your home. It's also important to know that if you take fire safety seriously, you can drastically improve the chances that in the case of a fire, everyone can escape unharmed.
Each term all Educators with Nurtured at Home are required to practice a fire drill, and each home needs to have an evacuation plan detailing where to meet in the case of emergency and documenting all exit points. Preparing and practicing a Fire Escape Plan will help to ensure that, in the case of an actual fire, children are aware of the process and can get out safely. Parents, you can also do this at home. It will strengthen the learning that is happening with their Educator, and also ensure that other family members are aware of what to do if a fire starts.
Some simple tips to make your home safer
Take fire safety seriously – if you don't, children won't.
Create a Fire Escape Plan
Practice fire safety
Install smoke detectors – test regularly
Ensure that children are familiar with the sound of the alarm
Be careful when cooking
In 2015, many of our Educators, children and families had the opportunity to visit their local fire station as part of our community Discovery Days. In addition to learning more about the role of firefighters in our community, children also had the message of fire safety reinforced.