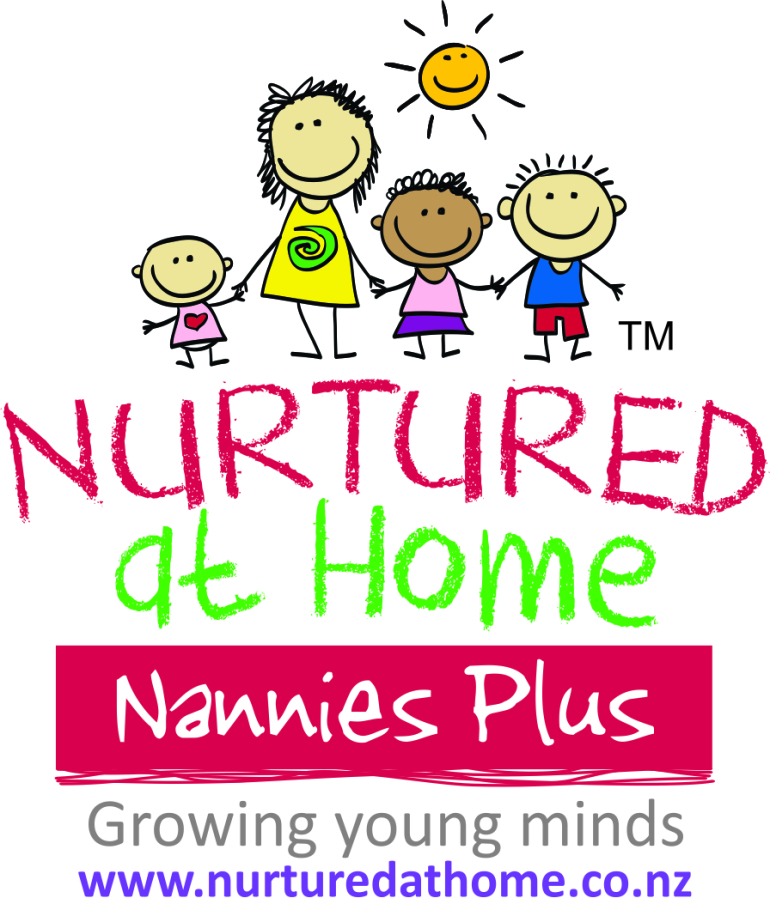 We're expanding!
21 March 2018
Nurtured at Home is growing!
We are excited to announce that Nurtured at Home has purchased Nannies Plus, a well-respected and longstanding provider of Nanny services based in Wellington. In addition to their current service, Nannies Plus is now able to offer homebased care and education. We welcome all of the Wellington Nannies to Nurtured at Home.
We are also pleased to announce that we have now expanded into the Taranaki region. We have already received an overwhelming response entering this region, and welcome on board all of our new Educators and families.
Therefore, if you know of anyone who would like to become an Educator, or if there is a family looking for homebased childcare, then please contact us on 0800 22 11 77 or visit our website www.nurturedathome.co.nz
We pay a $100 grocery voucher to anyone who makes a referral (simple conditions apply).