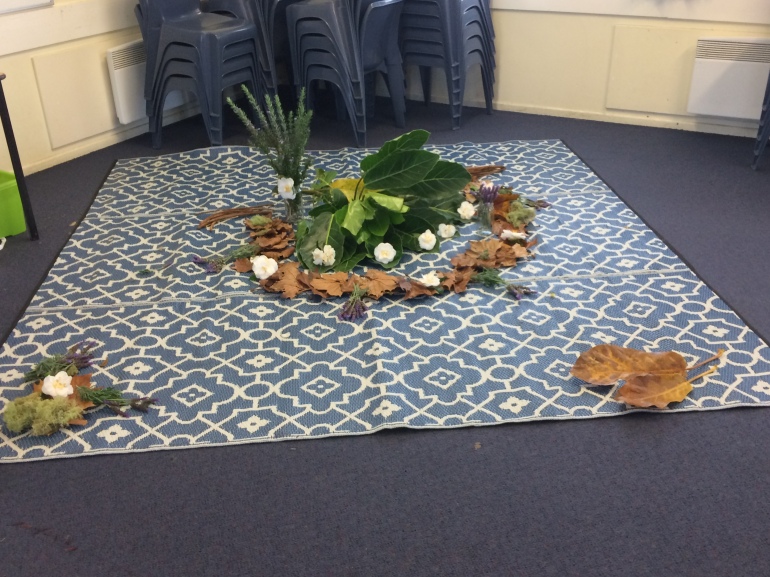 Environment as Third Teacher
19 July 2018
Children are active learners and therefore the way in which the environment is set influences how a child will engage, play and learn.
In the Reggio Emilia approach the environment is viewed as a place that is welcoming, authentic aesthetically pleasing, culturally representative of community, embraces nature and filled with purposeful materials. The layout of the environment promotes relationships, communication, collaboration, and exploration through play. Materials are thoughtfully added to the environment to promote creativity, thinking and problem-solving skills, questions, experimentation and open-ended play.
Setting the environment for a sensory, playful and learning experience that is enticing and inspirational for infants, toddlers and young children enables us to use our imagination and consider what the space may look like from a child's perspective. We should consider how the spaces may be used, allowing for uninterrupted play that children can engage with both individually as well as with and alongside others. Considering the interests of the children we can set the environment to provoke a child's imagination so that they can explore their interests further using a range of engaging resources.
Nurtured at Home introduces loose parts and sensory items to playgroups and in Educators homes to inspire children to choose how they will interact with these parts to create their own play and learning. We are inspired ourselves by how children will choose what to do with loose parts and through their play they teach us so much of what they can do, their interests, and what they are learning. We see children engage in:
Building.
Creating obstacle courses.
Sorting, stacking, counting, and grouping.
Using parts to replicate family and real-life play.
Using their senses to explore what something looks like, tastes, feels, sounds and smells like.
Pulling things apart and putting them back together again, not always in the same way.
The list is open to whatever a child chooses to do, and through this exploration they learn so much of the wider curriculum.