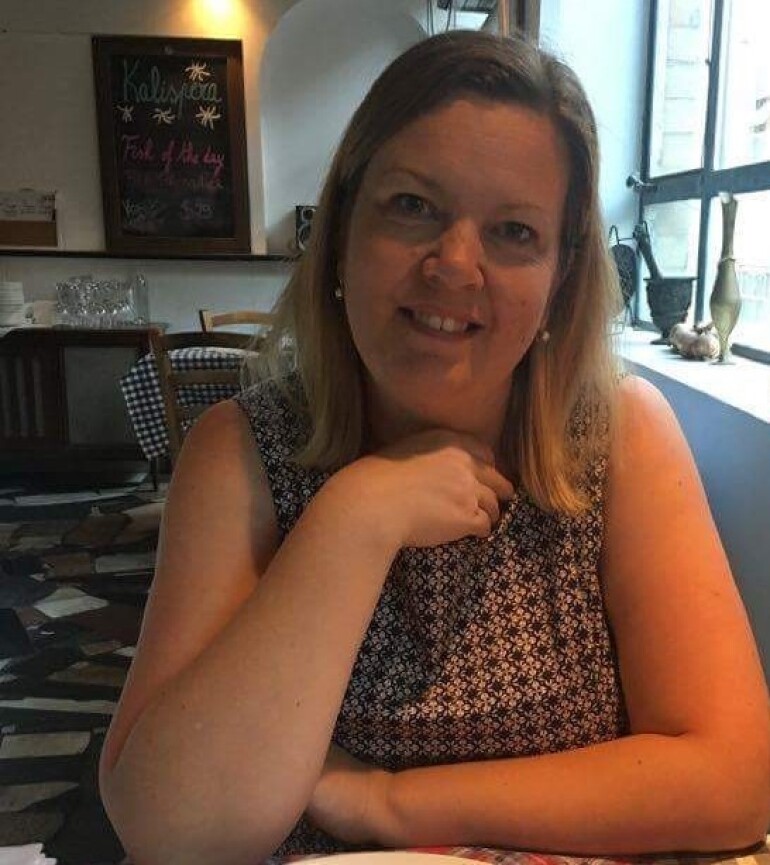 End of Year Message
23 December 2022
Message from Petra 😊
This year has moved very quickly and for us it has been a year of growth in many respects, notably children enrolled are at an all-time high. We have been busy welcoming new Educators/Nannies and families to our Nurtured at Home team throughout the year. As working arrangements change for parents, the flexibility that homebased provides has seen demand for childcare exceed our ability to provide Educators and Nannies. In some months, demand has seen us unavoidably turn away 200 children wanting an Educator or Nanny. Alongside of this, we have added to our team so that we can best support our Educators and Nannies.
During 2022 we engaged in a couple of new initiatives, one of which was that for all new child enrolments, we donate one tree to the charity Trees That Count and this year, we've donated over 1,000 trees! We look forward to continuing to support you, and Trees That Count, through 2023. It's the right thing to do and we will continue to support this cause as we do our very best to help offset our carbon footprint, given we have about 35 cars in our fleet. Next year we hope to partner alongside another organisation that supports children and whānau in their first year.
For parents we developed the ability to complete enrolments online, to give you more choice and freedom to fill out those time consuming, but compulsory, forms required by us and the Ministry at a time that suited best. What the events of 2020/21 have shown is that we needed to take a flexible approach here and, when time is of the essence, doing things online is a great option.
We also introduced Educator/Nanny training days in our main regions – these were hugely popular, with one of our lovely Educators commenting "The best course I have been a part of in 14 years of in-home education! It's great as educators to have other educators to bounce ideas off – knowing that we are a wider community and we all have each other. Great to extend our professional development. Really look forward to more! This is so important - thank you" We'll be offering these days again in 2023!
We work hard to ensure good things are happening for children, and you are all valued as a part of our team.
We wish you and your family all the very best over the summer season, and a safe and happy holiday if you are heading away for a break.