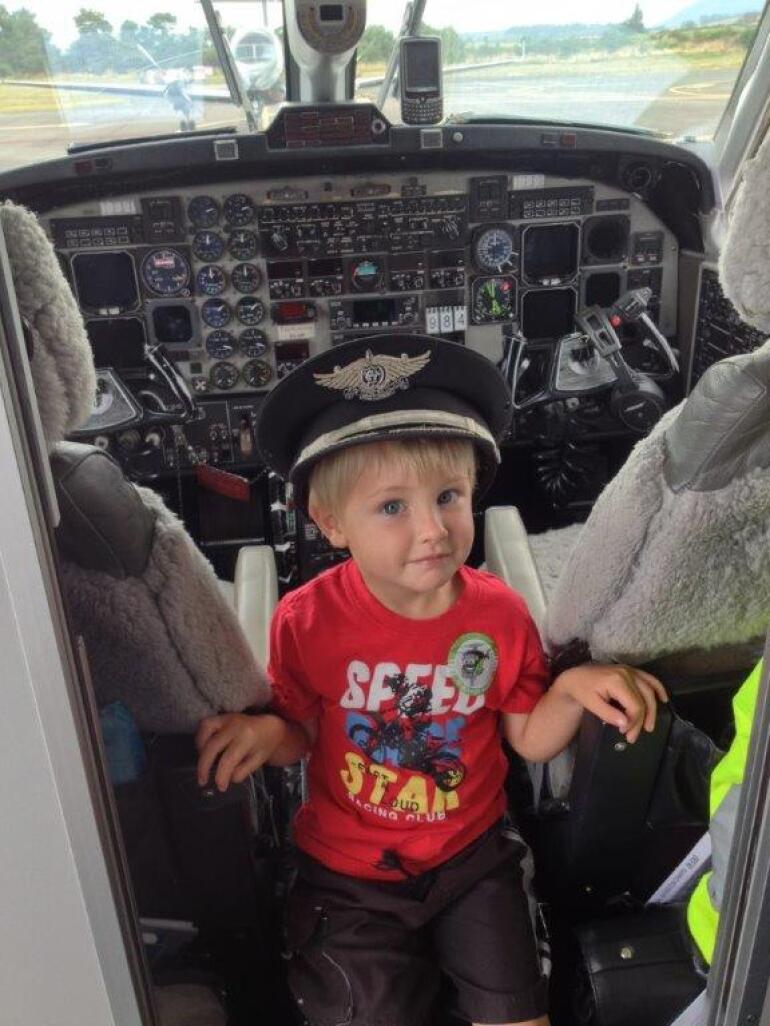 Discovery Day - Airports
31 March 2015
Each term, Nurtured at Home organises a day for Educators, tamariki, family and whānau to discover, play and learn together. Discovery Days provide an opportunity for us to explore what our local community has to offer, fostering a sense of belonging whilst at the same time exploring, learning and having fun.
Our local community offers a range of services which we encourage children and Educators to explore, fostering in children a lifelong love of learning. Community services such as the local library, community centre, and sports and recreation facilities provide a sense of belonging and offer children the opportunity to engage with others within the local community. In addition to this, the wider Bay of Plenty has a range of significant cultural sites, historical learning sites, and many beautiful recreational parks for us to learn about and discover together.
This term, we visited Tauranga and Taupo Airports. This provided opportunities for children to explore and wonder at the engineering and mechanics of aircraft, fire engines, and rescue helicopters. The days provided a sense of wonderment in our tamariki as they discovered a local landmark and gained insight into the day-to-day workings of an airport. Children also shared their own stories about what they already know about airports, planes, and other vehicles - this is valuable for learning more about our children and documenting their voice in learning moments.