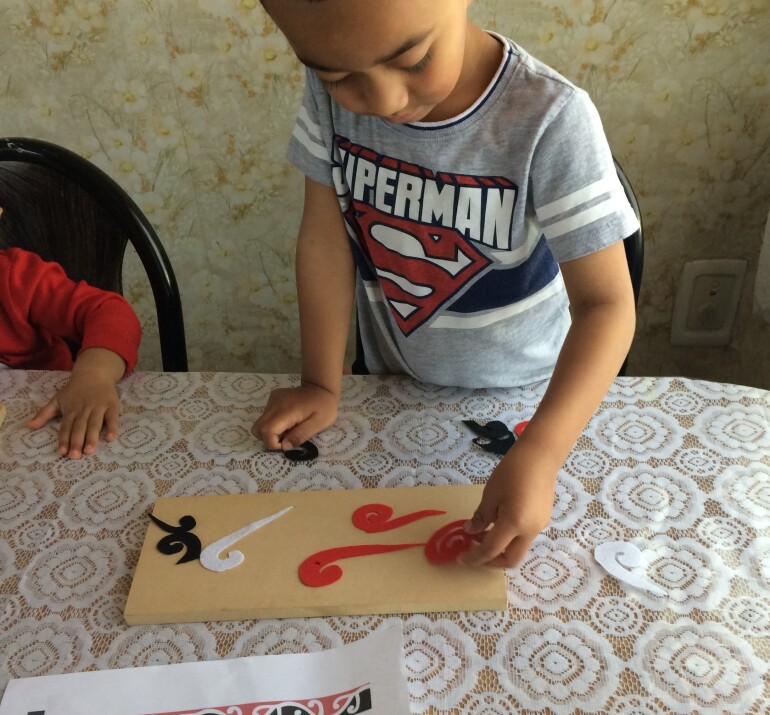 Cultural Competency
23 August 2019
At Nurtured at Home, we guide and support Educators to acknowledge and celebrate each child's language, culture and identity, reflecting the tenets of Te Tiriti o Waitangi.
Partnership, Participation and Protection underpin the relationship between the Government and Māori under Te Tiriti o Waitangi/The Treaty of Waitangi. These tenets have implications for our education system, particularly in achieving equitable outcomes for Māori and ensuring that te reo Māori not only survives but thrives. Early childhood education has a crucial role to play here, by providing mokopuna with culturally responsive environments that support their learning and by ensuring that they are provided with equitable opportunities to learn. This importance of such provision is underscored throughout the Early Childhood Curriculum, Te Whāriki.
New Zealand/Aotearoa is increasingly multicultural. Te Tiriti/The Treaty is seen to be inclusive of all immigrants to New Zealand, whose welcome comes in the context of this partnership. Early childhood education responds to the changing demographic landscape by valuing and supporting the different cultures represented in their settings.
Partnership – Article 1 of Te Tiriti: kāwanatanga - requires people to respect and value differences, show empathy, share knowledge and empower others, and share power and decision-making processes.
Participation – Article 2 of Te Tiriti: tino rangatiratanga - occurs when there is open discussion and genuine consultation, good faith, and support for children to share their ideas and have their ideas supported.
Protection – Article 3 of Te Tiriti: ōritetanga – requires advocacy and honesty, protecting the things that are important to the person, and knowledge and awareness.
Information directly from inspirED ECE professional learning workshop: Building Cultural Competency