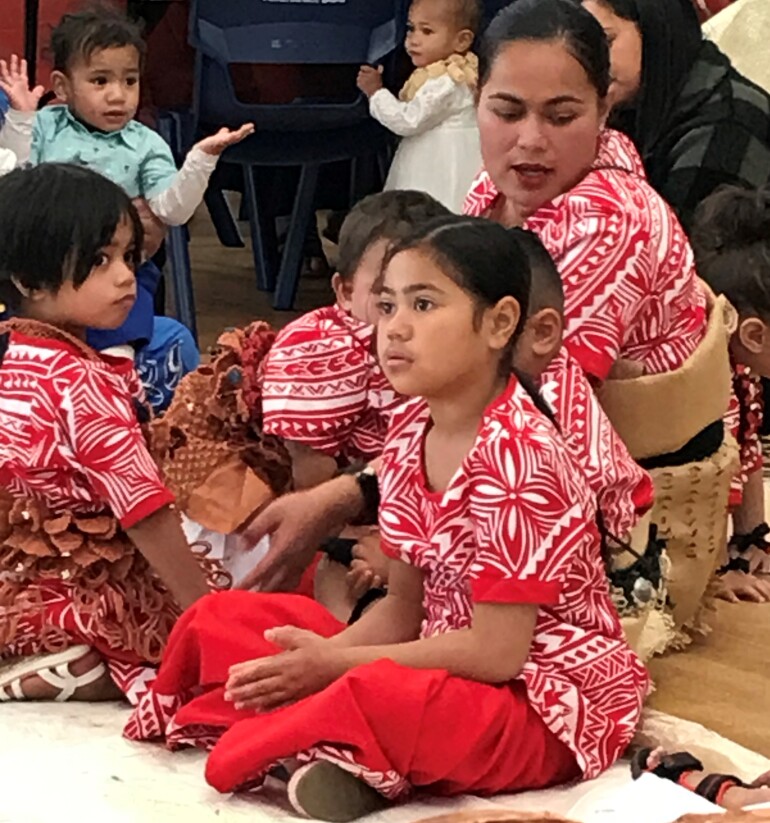 Cultural Celebrations
7 October 2022
Learning our home language is part of our identity and provides us with a sense of belonging. At Nurtured at Home, we celebrate children's home languages as we recognise the importance of keeping a culture's language alive and visible. In September we enjoyed being part of the Tonga language week celebrations with our tamariki and whānau and this month, we look forward to the following language weeks and celebrations:
Chinese 25 September – 1 October
Tuvalu 25 September - 1 October
Fiji 2-8 October
Niue 16-22 October
Tokelau 23-29 October
On 24th October, we also celebrate Diwali. Diwali, also known as Deepavali or Deepawali, is celebrated on Kartik Amavasya (कार्तिक अमावस्या). Kartik is name of Hindu month and Amavasya means no-moon day.
Our Nurtured at Home diverse family know they have a safe space where they can grow and learn, confident in their own culture, and we are privileged that they share this with us. Working in partnership alongside our tamariki and whānau means we grow and learn together, enriching our knowledge, practice, and relationships.