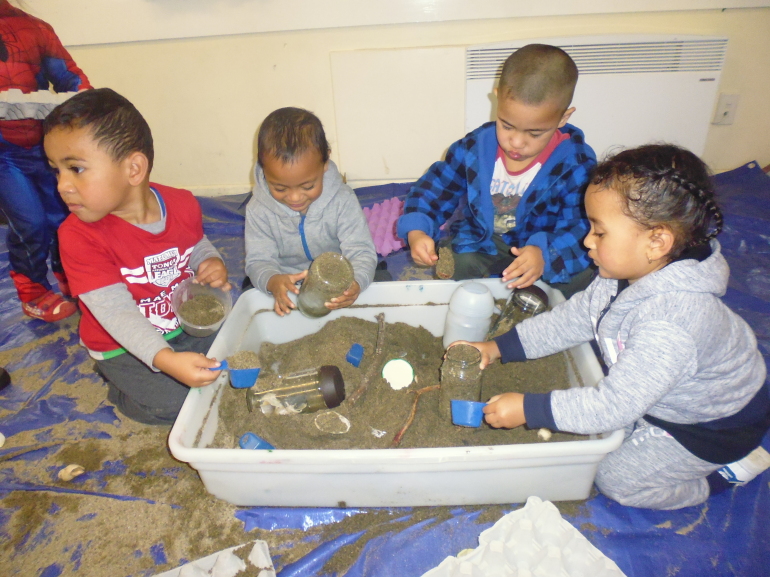 Contribution Mana Tangata
30 July 2018
Strand 3 of Te Whāriki is Contribution Mana Tangata. At Nurtured at Home our Visiting Teachers work with and alongside Educators to consider what this looks like in practice:
| | |
| --- | --- |
| GOALS | LEARNING OUTCOMES |
| Children experience an environment where: | Over time and with guidance and encouragement, children become increasingly capable of: |
| There are equitable opportunities for learning, irrespective of gender, ability, age, ethnicity or background | Treating others fairly and including them in play: te ngākau makuru |
| They are affirmed as individuals | Recognising and appreciating their own ability to learn : te rangatiratanga |
| They are encouraged to learn with and alongside others | Using a range of strategies and skills to play and learn with others : te ngākau aroha |
Children develop by participating actively in the opportunities that are available to them. These typically involve collaboration with adults and other children.
To make a contribution, children need to develop responsive and reciprocal relationships with kaiako and with other children. Kaiako play an important role in helping children initiate and maintain relationships with peers. It is through interacting with others that children learn to take another's point of view, empathise, ask for help, see themselves as a help to others and discuss or explain their ideas.
Kaiako are aware of the concepts of mana and whakapapa and the importance of these concepts in the development and maintenance of relationships. They understand the collaborative processes inherent within whānau.
Working together for the common good develops a spirit of sharing, togetherness and reciprocity, which is valued by Pasifika and many other cultures.