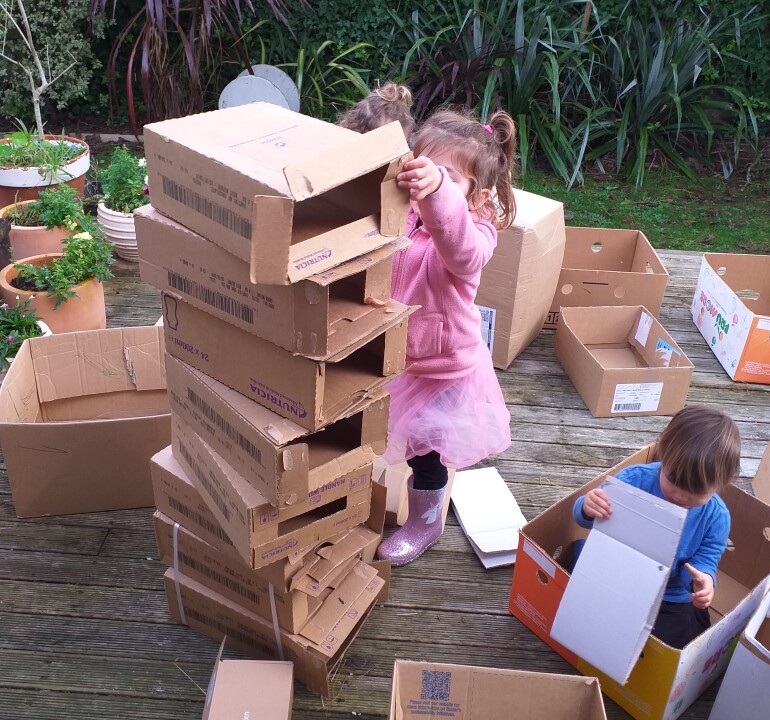 Child Led Play
18 November 2020
When a child is engaged in play and wants you to join them, here's some tips on how to do this without changing the way a child is playing, but rather join as a participant:
When a child makes choices, this is child-led play. A child does not have to play for the whole time on one activity. A child leading the way from one activity to another is still play, and it can be great fun having an adult join in.
Begin by just watching and at appropriate moments, recognise and acknowledge what you see the child doing. For example: "You have found the ball". "I can see you trying to throw it".
If the child invites you to play by asking you or by handing something to you, then join in. Allow them to lead the play and resist the urge to initiate play. For instance, if the game is playing with blocks, follow their lead and do not try and build a tower if they are not trying to do it.
During this child led play there are several things we should try to avoid. Try not to direct the play by suggesting to the child what to do. Child-led play is a time for the child just to relax, have fun, and make their own decisions.
As well as acknowledging what we see a child doing, we can also positively communicate about what we have just seen them achieve. An example of this is - "You caught the ball – good job!" Giving encouragement is also helpful to the child for instance, saying "You are nearly finished, look only two pieces left of the puzzle".
Spending time engaged in child-led play helps to form connections and strong tuakana-teina relationships based on respect and trust.