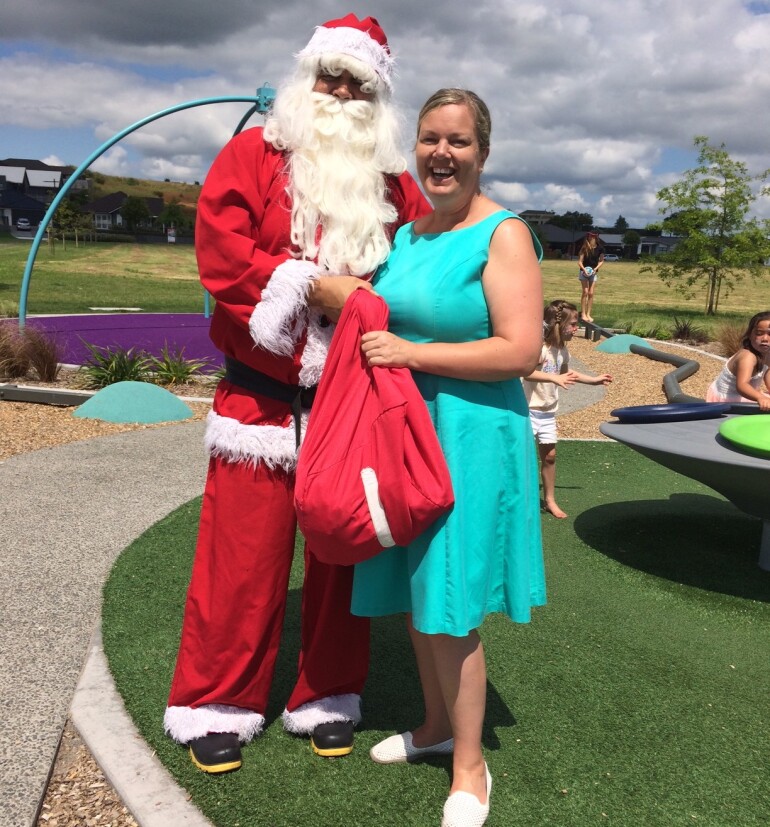 Celebrating 2020
31 December 2020
Message from Petra 😊
2020 has been unprecedented and as we look back over what has been a challenging year for so many, we were still able to celebrate some great things at Nurtured at Home:
Our main Facebook page was full of giveaways, and fun things to do with children at home. The engagement with this was overwhelming and we loved the connection with you all.
We created a Facebook page for our Educators and Nannies to share important information and a platform to inspire each other to ensure good things are happening for children.
We got very good at Zoom meetings and doing our visits online for a short time – some of our Visiting Teachers even ran virtual playgroups!
We ran online learning from home so Educators and families could be inspired by some play ideas.
Post-COVID we have continued to grow in all regions, including expanding into the Manuatu-Wanganui and Wairarapa regions and we have welcomed new Visiting Teachers, Educators, families and children to the Nurtured at Home team. We would like to thank everyone for supporting Nurtured at Home.
Recently we were able to exhibit at key Expo's around the regions – in Hamilton, Tauranga, Napier, Palmerston North, New Plymouth and Wellington. Expos are a great way to promote our quality brand and Educators to the wider community. In addition to this, our targeted online advertising alternating between attracting Educators and childcare enquiries continues to be successful.
As 2020 comes to an end, we take this time to thank everyone for their continued support of Nurtured at Home. We work hard to ensure good things are happening for children, and you are all valued as a part of our team. We wish you and your family all the very best over the summer season, and a safe and happy holiday if you are heading away for a break.