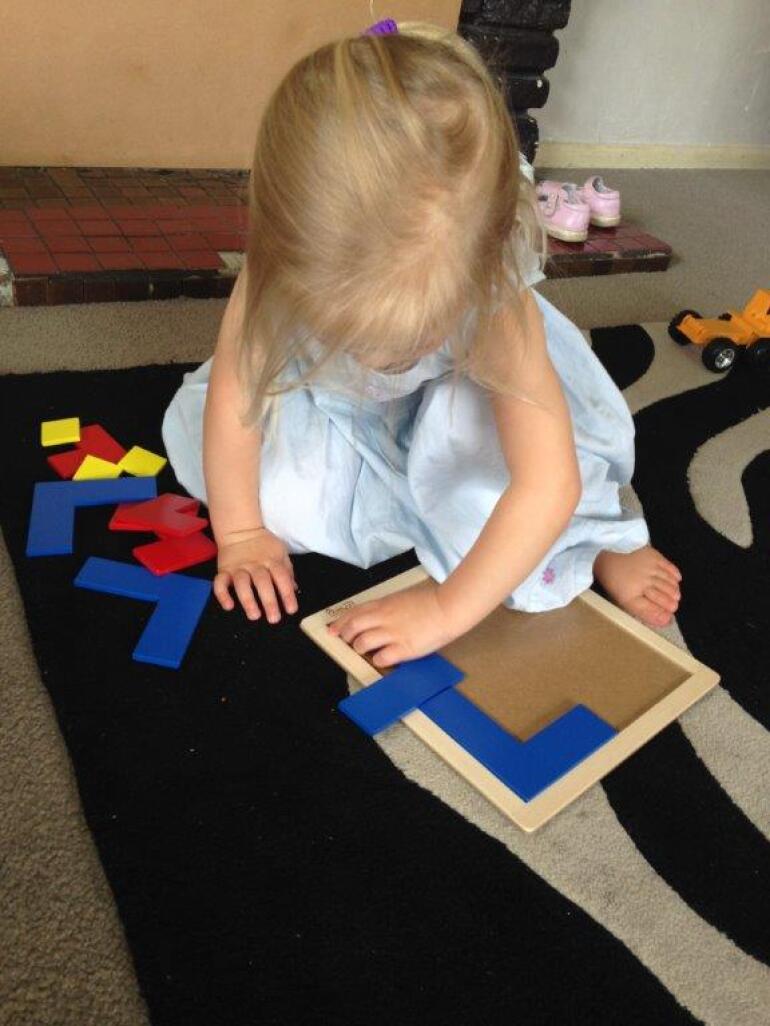 Capturing Children's Learning
20 April 2015
In early childhood, children's learning and development is recorded through stories, photos, artwork and samples of children's work (like writing samples), all of which is stored in children's portfolios. All children enrolled with Nurtured at Home have their own portfolios, with both Educators and Visiting Teachers contributing to these on a regular basis. Families can also contribute easily because of the scrapbook format that we use, providing whanau with opportunities to spontaneously share learning that is happening for their child.
Each Educator with Nurtured at Home is provided with a camera so they can capture precious moments of learning, and through these we can be provided with an insight into each individual child's learning and development. Through this documentation, Educators can notice, recognise and respond to children's interests, engage with families, and plan an educational programme that best suits each individual child's learning needs.
Photographs are a great way to capture children's significant stages of development and learning, and provide a visual documentation of children's learning. Photos can also be used to:
Build children's self-esteem. Using photos to record children's projects or creations demonstrates that you value them and their work.
Use photos as springboards for children's literacy experiences. Take a photo of something that interests a child and let them dictate a story about it.
Use photos to document trips and outings. Children can revisit the experience by putting the photographs in the order that they happened and/or retelling the story, which can then be developed into a wonderful language development activity.
Portfolios are a wonderful resource for children to revisit, as it allows them to identify their own progress and set meaningful goals.