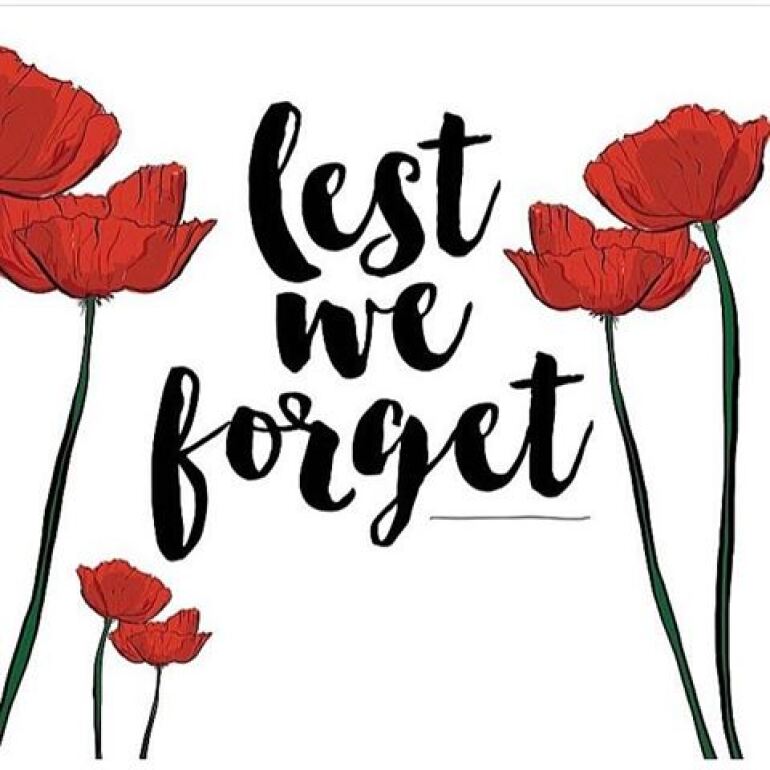 Anzac Day
25 April 2018
Anzac Day, observed on 25 April every year, commemorates all New Zealanders killed in war and also honours returned servicemen and women.
The date itself marks the anniversary of the landing of New Zealand and Australian soldiers on the Gallipoli Peninsula in 1915. This military campaign is often claimed to have played an important part in fostering New Zealand's sense of national identity. Many New Zealanders feel a strong connection to this event, through family and whānau stories. Anzac Day offers every New Zealander the chance to consider the impact of the First World War and remember those who served.
Our children in care may have ancestors/tupuna that fought in the First World War that connects them to this commemoration. We may therefore consider how we support children in an early childhood setting to learn about Anzac Day – visits to the library, sourcing appropriate images, or making paper poppies are all ways we can spark a discussion. Finding out from our families if there are ancestors that fought in the First World War may provide an opportunity for children to bring in photos to share with others and to share a story about them.