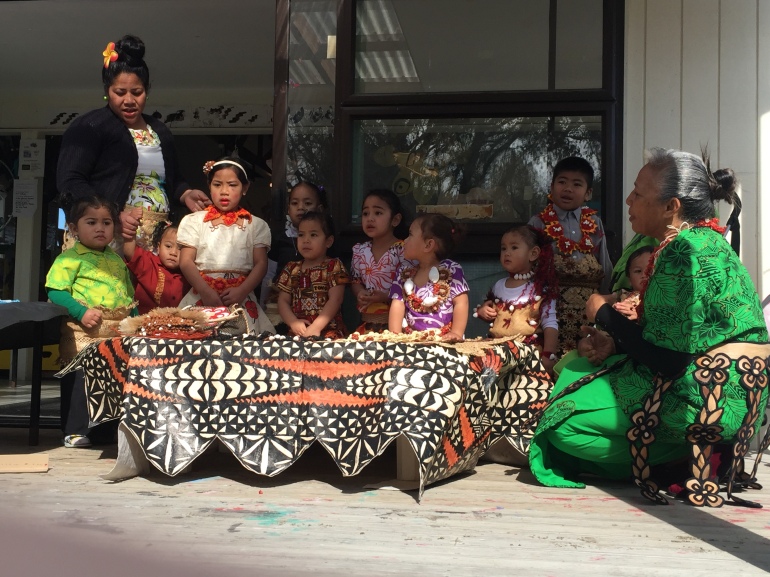 A Multicultural Nation
20 October 2020
New Zealand/Aotearoa embraces immigrant people from a range of countries with varying cultural backgrounds.
Te Whāriki notes that "New Zealand is an increasingly multicultural nation. The educators working with children in their early years need to be highly aware of the importance of culture for a child's well- being and development as well as support children to value and respect different cultures" (Ministry of Education [MoE], 2016).
Cultural identity plays an important role in a child's sense of self and how they relate to others. Cultural identity also impacts a child's overall wellbeing and their sense of belonging.
At Nurtured at Home, we embrace families and the wider community as a whole, celebrating their diversity. In a homebased setting with low ratios, we may not have a diverse range of cultures within each home. However, in some Educator's homes it could be that most of the children in their home come from the same ethnicity or similar cultural background. This means each child's culture can be celebrated and together they may explore and learn about a range of different cultures.
Our Educators engage with families to build relationships and learn more about their cultural values. Ideas such as asking the children to bring their favorite book in their home language, or cultural food or dress, and to share with other children will also develop a child's cultural identity and their sense of belonging.
Learning about other cultures also enables a child to learn about and feel secure about their own cultural identity. We encourage our Educators to help children understand, respect, and find connections with a range of cultures. Educators might provide a range of cultural clothes, music, books, make cultural art crafts or use a variety of greetings. Celebrating cultural festivals and language weeks is seen as another good way to increase the possibilities to be engaged with a range of different cultures.