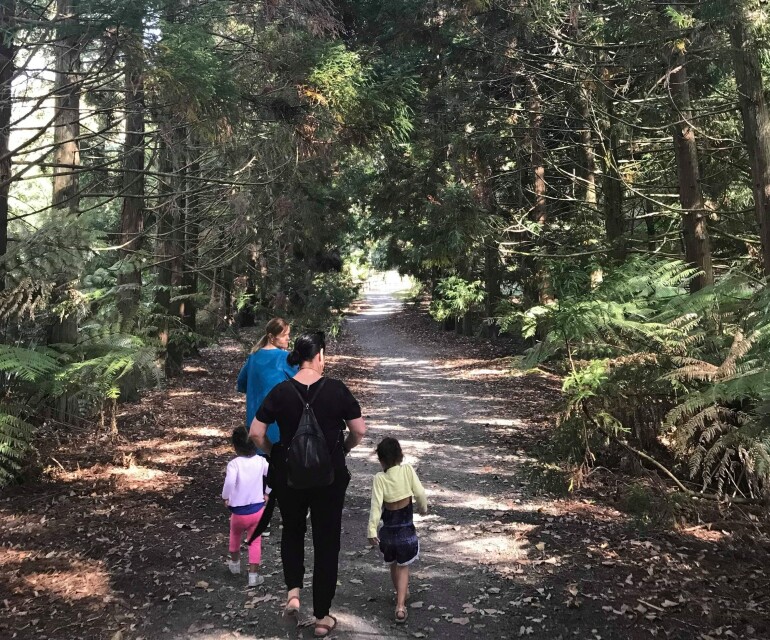 Tenets of Te Tiriti o Waitangi
24 February 2020
At Nurtured at Home we are exploring treaty-based practice which reflect the tenets of Te Tiriti o Waitangi of Partnership, Participation and Protection. These tenets underpin the relationship between the Government and Māori under Te Tiriti o Waitangi/The Treaty of Waitangi.
Partnership – Article 1 of Te Tiriti: kāwanatanga - requires people to respect and value differences, show empathy, share knowledge and empower others, and share power and decision-making processes.
Participation – Article 2 of Te Tiriti: tino rangatiratanga - occurs when there is open discussion and genuine consultation, good faith, and support for children to share their ideas and have their ideas supported.
Protection – Article 3 of Te Tiriti: ōritetanga – requires advocacy and honesty, protecting the things that are important to the person, and knowledge and awareness.
Background to Waitangi Day:
Every year on 6 February, Aotearoa/New Zealand marks the signing of the Treaty of Waitangi/Te Tiriti o Waitangi in 1840. In that year, representatives of the British Crown and over 500 Māori chiefs signed what is often considered to be New Zealand's founding document. The day was first officially commemorated in 1934, and it has been a public holiday since 1974.
The Treaty of Waitangi was first signed on 6 February 1840 on the grounds of James Busby's house—now known as Treaty House—at Waitangi, in the Bay of Islands. Over the course of the next seven months, copies of the treaty were toured around the country to give other chiefs the opportunity to sign.
In 1932, Governor-General Lord Bledisloe and his wife purchased and presented to the nation the run-down house of James Busby, where the treaty was initially signed. They subsequently donated GB£500 to restore the building. The Treaty House and grounds were made a public reserve, which was dedicated on 6 February 1934.
In 1940, another event was held at the grounds, commemorating the 100th anniversary of the treaty signing. The event helped raise the profile of the treaty and its day of observance in the national consciousness.