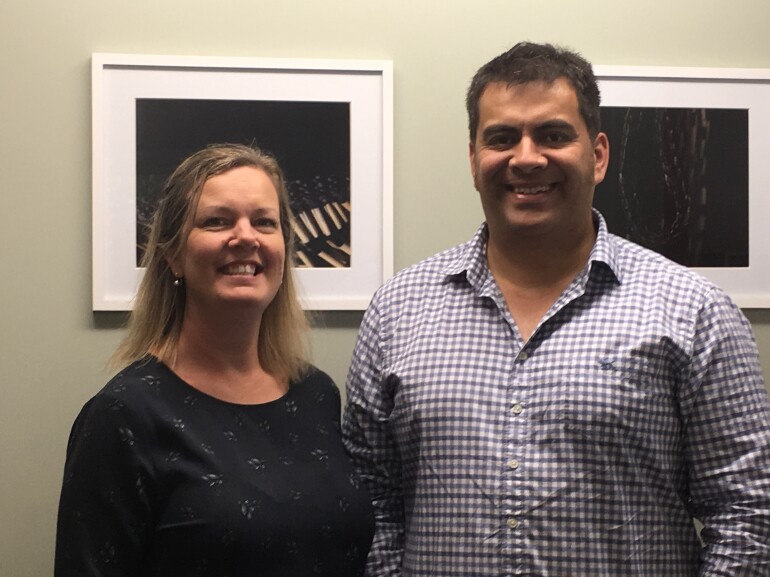 Celebrating 2019
23 December 2019
Both Aaron and I would personally like to say a huge thank you to all our Educators, Nannies, family/whānau and children, Visiting Teachers and Admin Staff that are a part of the Nurtured at Home team. Without all of you, your dedication, commitment, contribution and continued support, we would not have such an amazing service. This year has again been a successful and busy one for Nurtured at Home; we have been reviewed by the Education Review Office (ERO) in two regions with both receiving an excellent result that Nurtured at Home is well placed to provide positive learning outcomes for children.
This year we celebrated Nurtured at Home's five-year anniversary at our annual conference. We also paid a special thank you to quite a few Educators this year who have also supported Nurtured at Home for five years; some of these photos we published on our Facebook page.
We wish you and your family all the very best over the summer season, and a safe and happy holiday if you are heading away for a break.